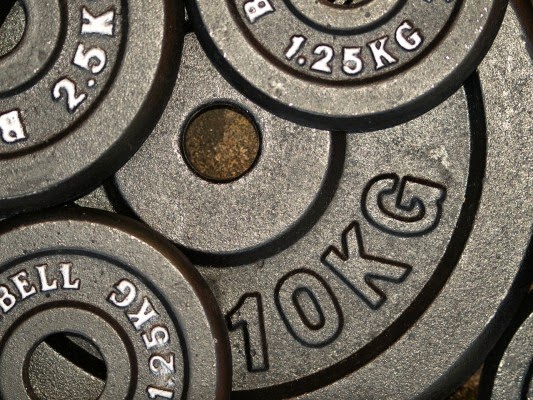 Don't Ask More Than God Does
Don't Ask More Than God Does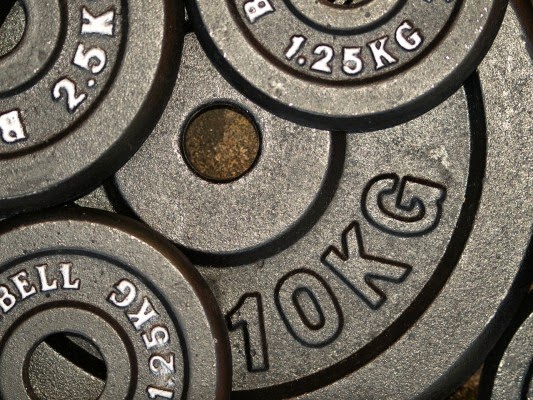 For awhile now, it has felt like I have been carrying the weight of the world on my shoulders. At least my little corner of it.
As a wife, as a mother of six children, as a homemaker, I have realized that I put an incredible amount of pressure on myself to do it all. And to do it all really, really well.
Do you do this, too?
There is this unspoken, unwritten expectation that I put upon myself that is so high, that I very rarely meet it. If ever.
So what can a mom do? Join me over at
CatholicMom.com
, where I explore this topic and share what I am learning, in my latest article!