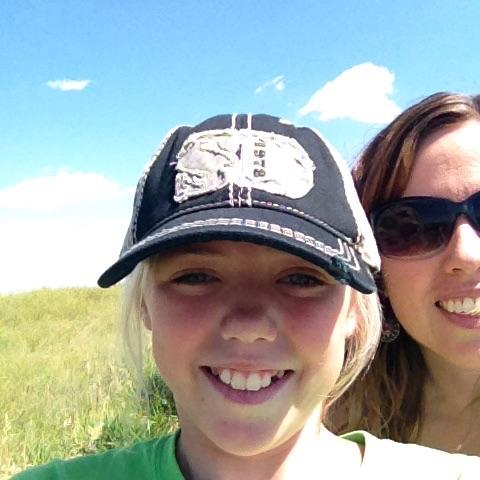 Reflection on My Daughter's 10th Birthday
Reflection on My Daughter's 10th Birthday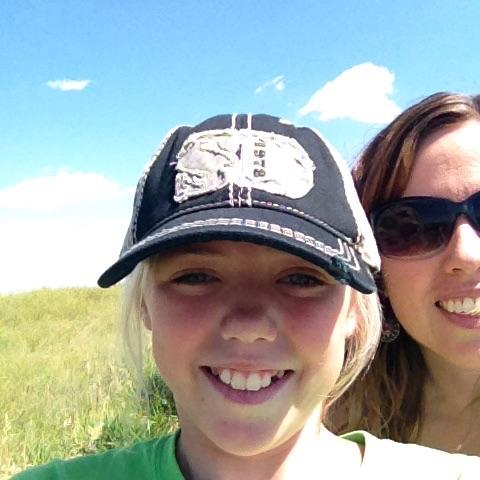 This will be short and sweet, because we have a birthday to celebrate today! But as I greeted my daughter this morning, on this her 10th birthday, I couldn't help but take a moment to let it soak in that 10 is a pretty big milestone in a child's life … and in a mom's life, too.
Be silly, be honest, be kind." —Ralph Waldo Emerson
That quote sums up my daughter, Lucia, perfectly. I saw it on a spiral notebook once, and I had to buy it for her. Because it was so her.
Today she is 10. She is my third child to turn 10, but I never really get used to the big deal that 10 is. She has been waiting to be "double digits" for what seems like forever, so it's an exciting day! For me, the reality that she's growing up and that she is no longer a little girl sets in ever more deeply, which is bittersweet … but mostly sweet.
While it may look like I am photobombing this selfie of Lucia, it really symbolizes how mothering changes as our children grow. No longer do I carry her. No longer do I always walk in front of her to pave the way. This year I realized her desire to truly be herself—not her older sisters, not her friends, but herself. So, more and more, I stand closely behind her to support and encourage her, as she grows into the beautifully unique girl God has created her to be.
Happy birthday, Lucia, my daughter who shines so brightly in my life! I love you! May you always be the silly, honest and kind person God made you to be.