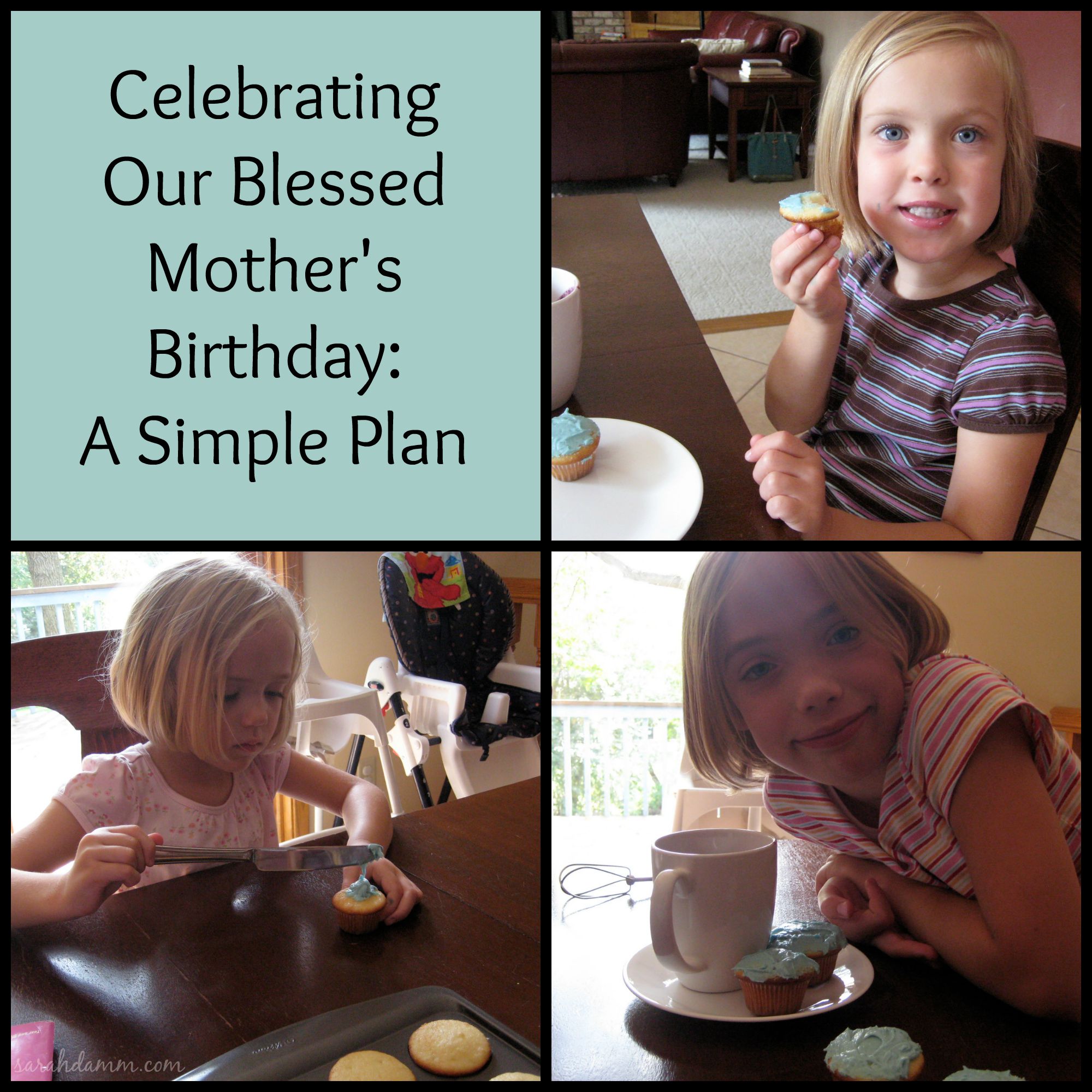 #WorthRevisit :: Happy Birthday to Our Lady
#WorthRevisit :: Happy Birthday to Our Lady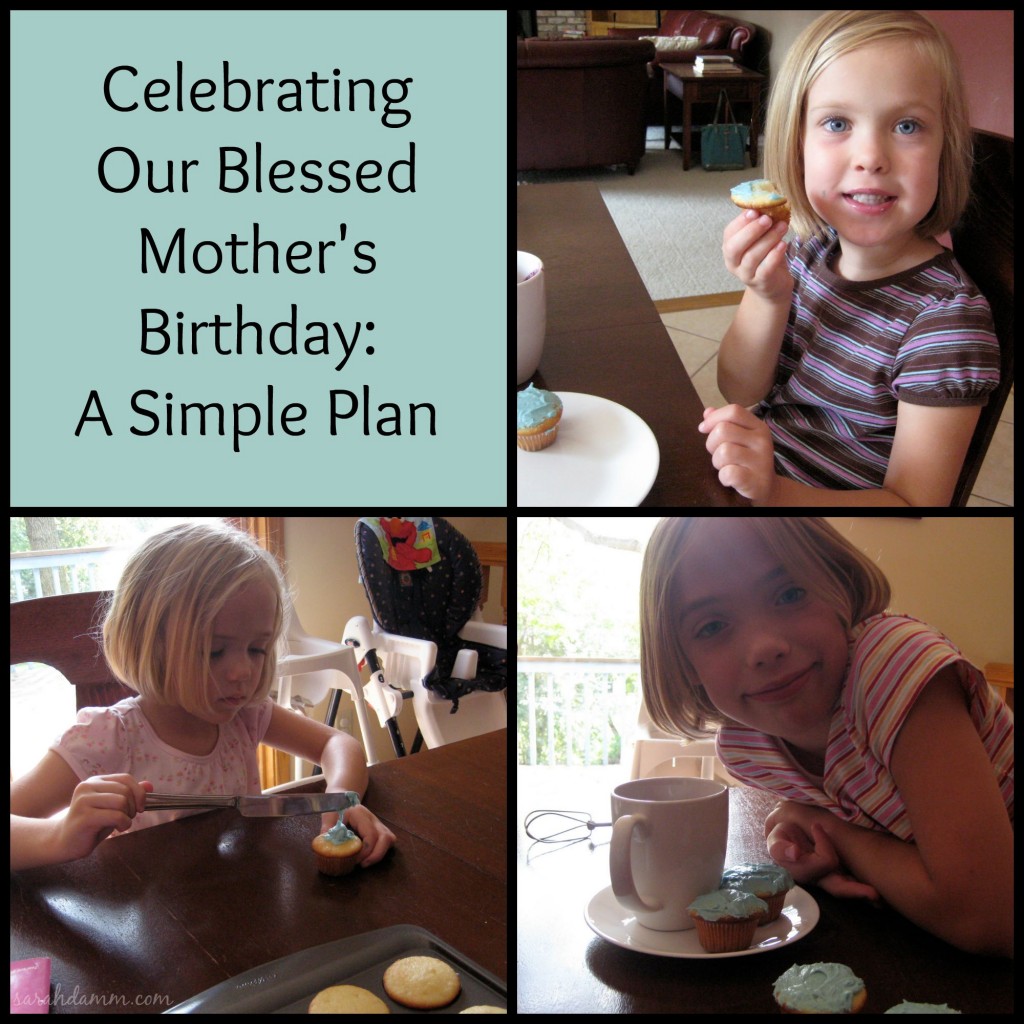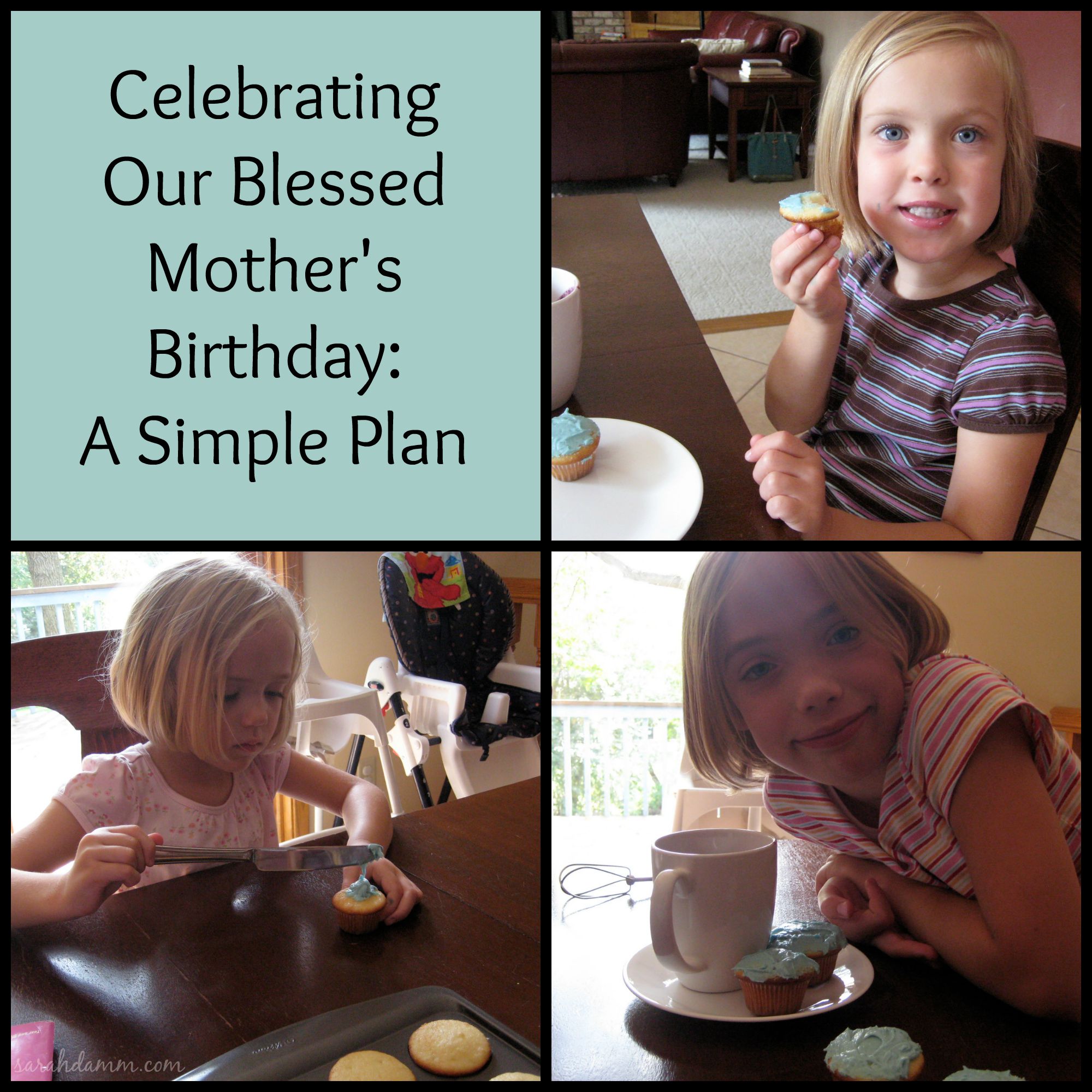 So, our Blessed Mother's birthday isn't for a couple weeks. But I thought this post from six years ago was worth revisiting today, because it gives you, dear friends, plenty of time to prepare your own birthday celebration for Our Lady. Celebrating liturgical feast days is something my family and I have enjoyed for many years. We definitely have seasons of celebrating many feast days and also seasons of only celebrating a select few. But nevertheless, it is a delightful tradition that children truly enjoy … and anticipate again and again! The Nativity of the Blessed Mother is September 8. For many families this is right in the midst of back-to-school season. So, perhaps you could set aside some time on Mary's birthday, to honor Our Lady and to ask for her motherly protection throughout the school year!
***
Originally posted on September 8, 2009:
Yesterday, the trio and I attended our very first Liturgical Tea! It was in honor of the Nativity of the Blessed Virgin Mary.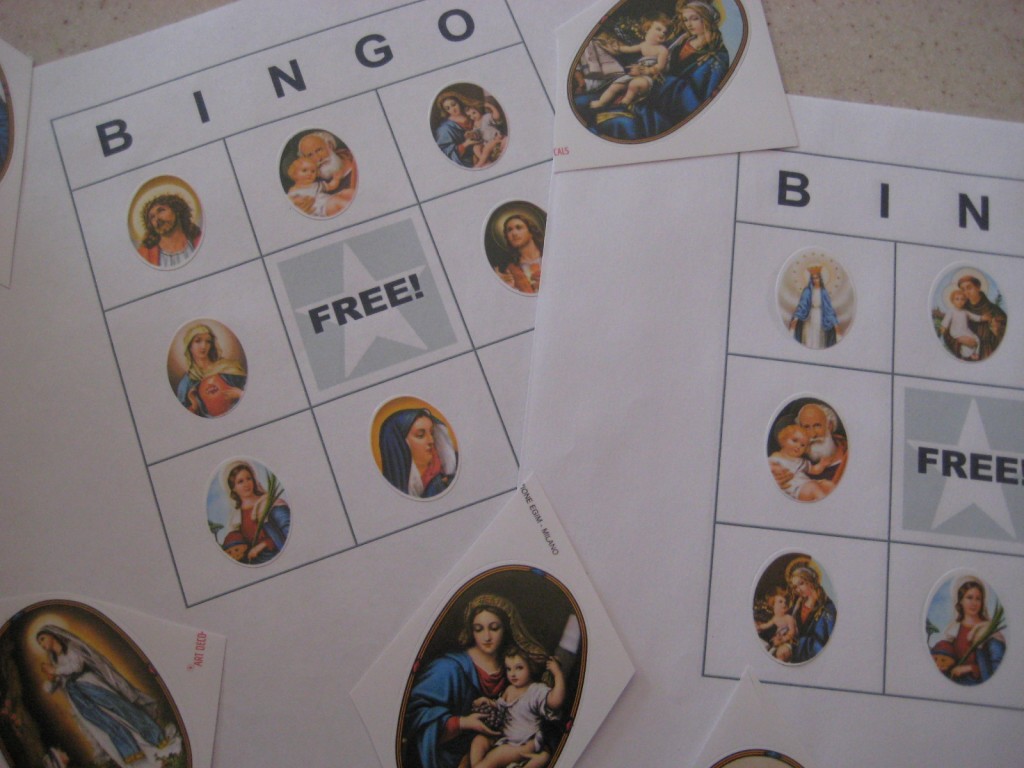 We began by reading a little about the feast day. Then, we prayed one decade of the Rosary together. My first grader led us. Then, we played Marian bingo! I originally saw the idea at Amongst Lovely Things, but I made my own cards using this Web site and some religious stickers I just got here.
Afterward, we frosted mini white (purity) cupcakes with blue frosting for Our Lady. My four year old and I baked them that morning, while the two older girls were at school. Then, we had blueberry smoothies in *tea* cups, of course, to round out our teatime fare.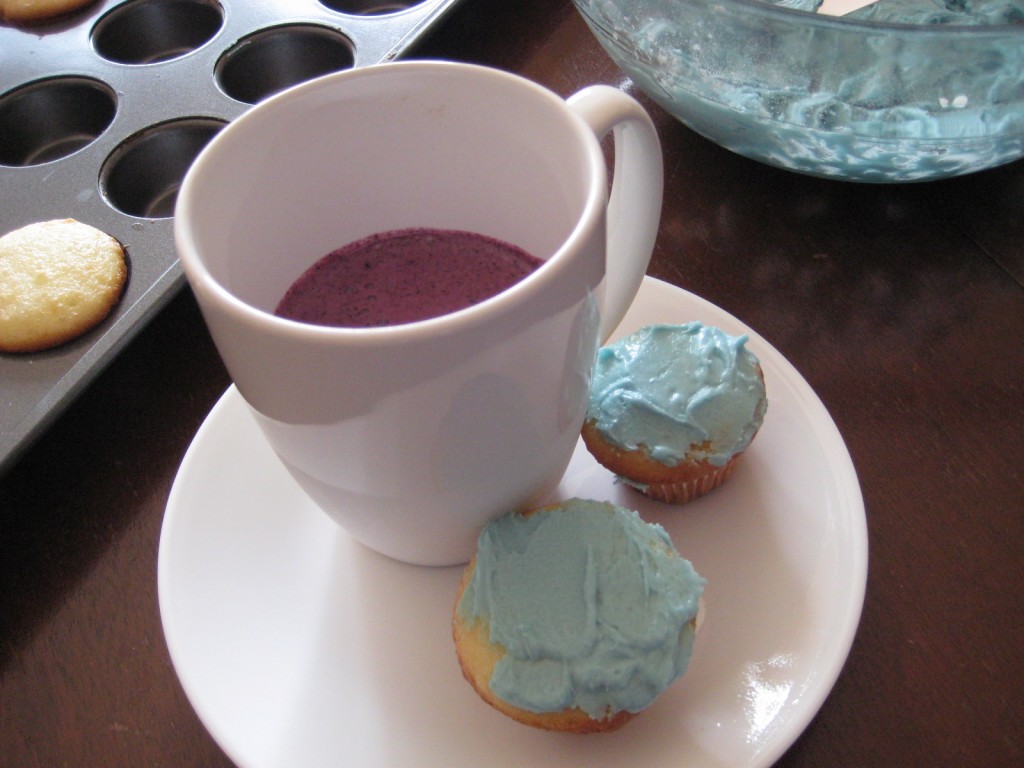 I think our Liturgical Tea was a big hit. It was a fun time together, and it also was a special way to truly live out the liturgical year in our daily life at home. I plan on hosting one of these teas per month to honor a special day in our Catholic Church's liturgical year.
***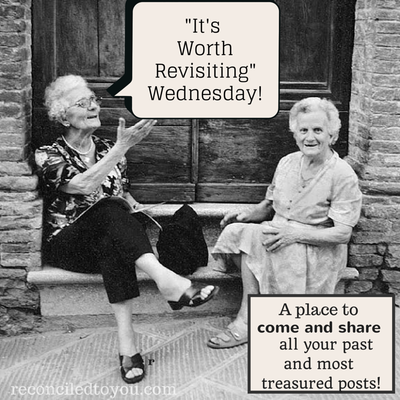 For more #WorthRevisit posts, visit Allison at Reconciled to You and Elizabeth at Theology is a Verb.