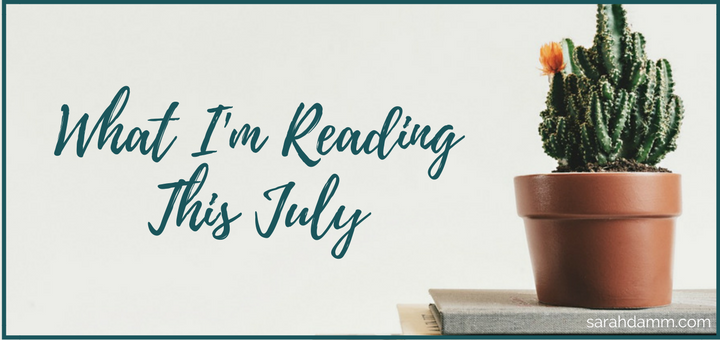 Open Book: What I'm Reading This July
Open Book: What I'm Reading This July
So, the summer is flying by for me and my family. June was a whirlwind of activities with three sleepover camps, VBS, typing class, tutoring, and a couple trips to the pool. The Fourth of July was spent grilling out, watching fireworks, and spending time with good friends. As I gear up to take a beach vacation with my family, I am taking a break from my planning to join Carolyn Astfalk's Open Book feature on CatholicMom.com. Here is a sampling of what I'm reading this July.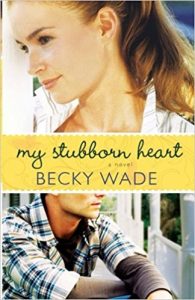 In June, I mentioned that I was looking forward to reading True to You by Becky Wade. I enjoyed the story immensely, reviewed it on Goodreads, and can't believe I have to wait an entire year to read the second book in the Bradford Sisters Romance series. I have decided to give another one of Becky's novels a try, and so I am reading My Stubborn Heart this month. I think it will be a great read for vacation!
Last month, I also mentioned that I was reading The Gifts of Imperfection by Brené Brown. I have made quite a bit of progress on this book, but I am still reading it! So far, I just can't believe how much I resonate with her message. She could have written this book just for me.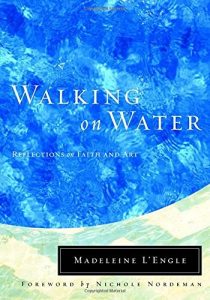 About a year ago, my spiritual director gave me a copy of Walking on Water: Reflections on Faith and Art by Madeleine L'Engle. I started it, and then I put it down until last month. It is beautiful, thoughtful, honest, and wise. My copy is heavily underlined with all of the nuggets of truth Madeleine has collected in her lifetime as a brilliant author. This book is a must-read for writers, artists, musicians, or any type of creative person.
Lastly, I will be listening to the audio version of Hands Free Mama: A Guide to Putting Down the Phone, Burning the To-Do List, and Letting Go of Perfection to Grasp What Really Matters! by Rachel Macy Stafford, while I am on my road trip. I think it will be great during those hours when I am driving and my husband is sleeping!
How about you? What have you been reading? Please share in the comments below, as I am always looking for recommended reads. And if you are on Goodreads, let's connect there to keep the book conversation going.
To read more Open Book posts from other avid readers, please visit CatholicMom.com or Carolyn's blog.
Happy reading!