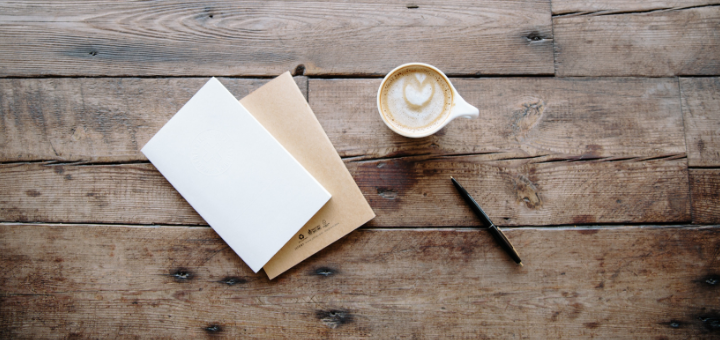 See: You Cannot Be Forgotten
See: You Cannot Be Forgotten
Welcome to Week 2 of Resetting the Rhythms of Life. I cannot tell you enough how happy I am that you are here! As you may recall, I am writing this series out of a desire for rest. The new school year has been a whirlwind, and I need to hit the reset button, reprioritize, and begin anew. 
Perhaps you are joining me, because you are in a season of imbalance and weariness, too. From time to time, all of us experience this. I think it's a normal part of life. But sometimes, we remain in the weariness for too long, and we wake up one morning and don't recognize our life.
Because many of us do not live alone, other people are affected by our feelings of overwhelm. And while we work on resting our own souls, we also want to care for others well. That is why this week we will be talking about reclaiming family time. We will take this in baby steps, as we root ourselves in God's Word. We will continue to be still in order to listen to His still, small voice. And we will wait for His stirrings in our heart as we discern how to reclaim a bit more time with those we love.
---
When I Forget
Receiving free tickets, my husband and I make plans to go to a baseball game. Date night! Whoo-hoo!
In order to make it happen, I orchestrate four rides for my six children. I grow excited, as I get ready for a night out.
As we get downtown and get closer to the stadium, I curiously notice very few people. Hmmm …
Then, I open the envelop with the free tickets inside. I look at them for the very first time, and I realize that they are for a game happening next week. Ugh.
I feel completely stupid. I feel like a big failure. Can't I get anything right? Why am I so forgetful?
There are seasons in life that are too busy, and I don't know if I'm coming or going … I live by my calendar one day at a time. These seasons require me to write down every tiny detail, and when I don't, details are lost in the fog of my brain—maybe for good. These seasons require abundant patience and gentleness with myself. The day I got the date wrong for the baseball game was one of them.
As I recover from feelings of total foolishness, I discover the silver linings in all of this: 1) I have a very forgiving and understanding husband; 2) This moment forces me to take a good look at my life and pray about what needs to change; 3) I get to look forward to another date with Greg, when we finally get to enjoy some baseball.
Scripture Reading
Take a few moments to quiet your heart. Breathe in and out.
Read today's Scripture verse.
"Can a woman forget her nursing child, or show no compassion for the child of her womb? Even these may forget, yet I will not forget you. See, I have inscribed you on the palms of my hands …" —Isaiah 49:15-16
After reading the verse once, read it one or two more times.
What stands out to you? A word, feeling, thought …
Journal Prompt
Is there something in your life that is taking over family time? Maybe it's the volunteer hours that keep creeping up. Or the sports schedule that overwhelms. Maybe it's the desire to escape the weariness you feel, by spending too much time on social media instead of in the presence of loved ones.
Take some time to reflect on the things that seem to be closing in on you. Are they outside demands, or are there busy activities you are doing to escape pain?
Are the days so busy you are forgetting things, like bringing a snack to your child's soccer game or not arranging a ride for him?
This might be hard to admit, but in the quiet moments of your prayer, trust that God is sitting right beside you, His arm around you. He pulls you in, so you can rest your weary head upon His chest. You feel His strength. You hear His heart beating out of love … for you. He will help you restore order. He is so delighted that you are putting your trust in His help.
Closing Prayer
Dear Lord, this week I am reflecting on the ways my weariness affects my loved ones. I want to be organized and on top of things, but sometimes life is just too much for me. And I can't do it all. I don't want to forget things, and I don't want to escape my life either. I want to be present to You, to myself, and to my loved ones. Guide me, as I begin the process of reclaiming family time. Thank you for being gentle with me, and at the same time, thank you for showing me truth … truth that will ultimately set me free. Amen.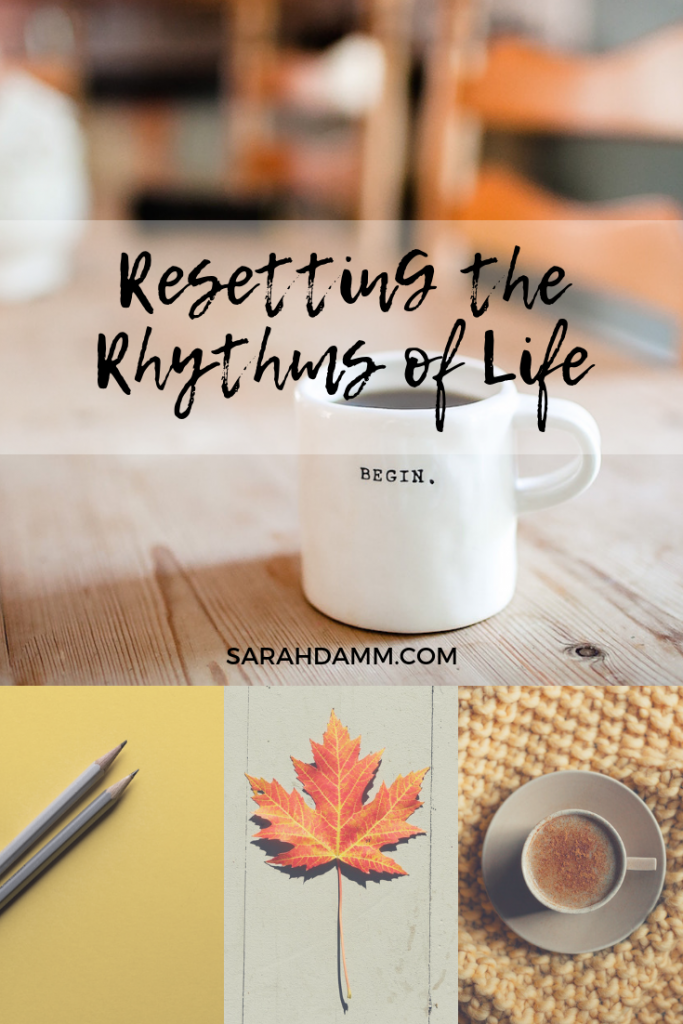 ---
This is part of a 31-day series on resetting the rhythms of life. To read more about this series and see each day's posts, click here. If you are interested in receiving this week's FREE printables, sign up for my emails by clicking here. Photo: Unknown