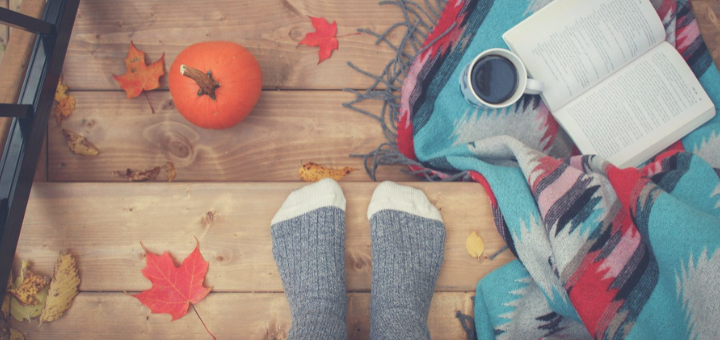 Finding Strength: Persevering in the Middle
Finding Strength: Persevering in the Middle
As we enter Day 17 of Resetting the Rhythms of Life, we're going to check in … Where we were, where we are, and where we want to go.
---
Scripture Reading
Take a few moments to quiet your heart. Breathe in and out.
Read today's Scripture verse.
"I can do all this through him who strengthens me." — Philippians 4:13
After reading the verse once, read it one or two more times.
What stands out to you? A word, feeling, thought …
Journal Prompt
Take this time of prayer to think back to where you were on October 1, when you began this series on Resetting the Rhythms of Life. Go back through your journaling pages. What made you feel weary, overwhelmed, and imbalanced? What was it that drew you to this series in the first place?
How has the Lord journeyed with you during the past 17 days? Has your prayer changed? How has resting in Him given you refreshment and renewal?
Is there something in life that is still causing too much stress? What still leaves you feeling overwhelmed? Bring this to Jesus today. Ask Him to give you the strength and perseverance you need to keep working on resetting life's rhythms. If there is something in your life that seems out of your hands, surrender it to the Lord to handle it for you.
Renew your trust in Jesus … He is with you, and He loves you! He wants to be your strength. Lean into Him today.
Closing Prayer
Dear Jesus, Thank You for walking with me, as I work on resetting the rhythms of life. I know I've made progress in renewing my prayer life, reclaiming family time, and refocusing my attention on taking care of myself. And yet, I still have a ways to go. Please give me the grace to be patient with myself. To remember that even if I'm still feeling weary, I'm also healing. Be my strength, as I surrender again and again to You and Your love for me. Amen.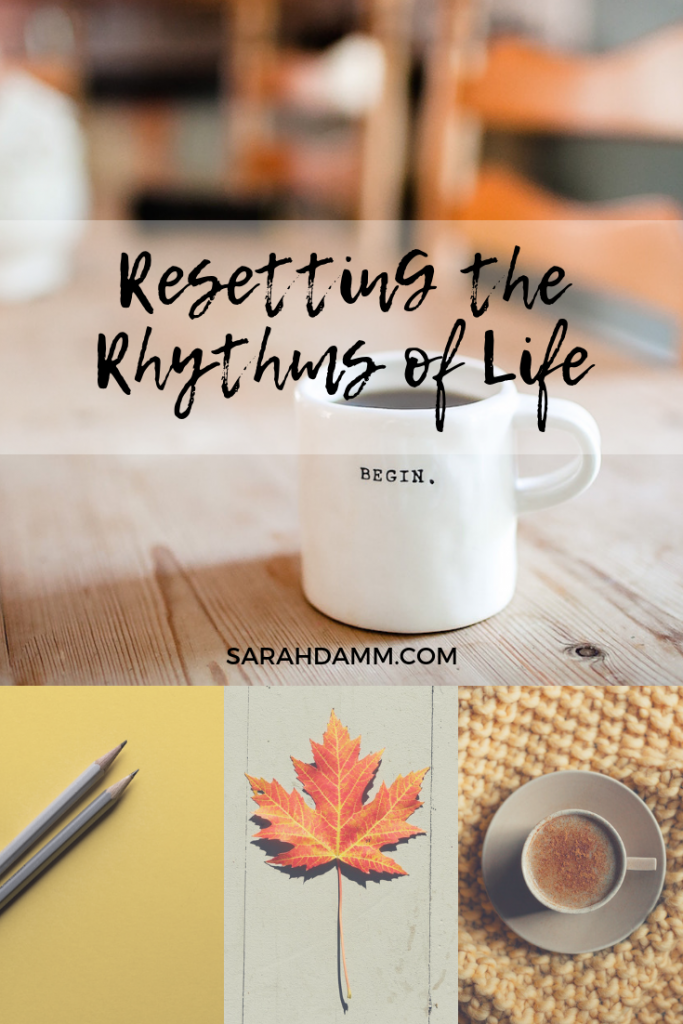 ---
This is part of a 31-day series on resetting the rhythms of life. To read more about this series and see each day's posts, click here. Photo: Unsplash