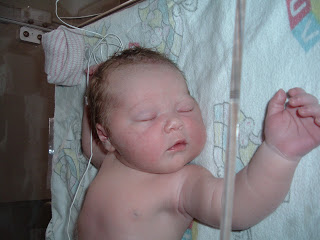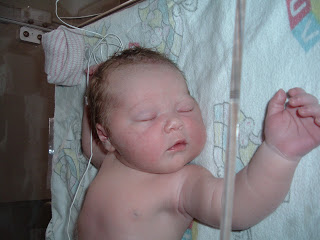 Five years ago today … She arrived four days early. She gave her mom the easiest and quickest labor and delivery ever. She surprised us all by being 20 inches long and weighing 9 lbs., 1 oz. She didn't even look newbornish; she was already so sweetly chubby!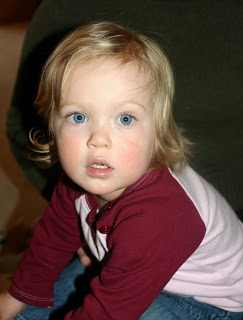 Along with arriving early, she walked and talked early, too …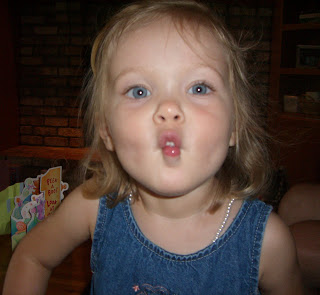 And from the earliest of memories, she had a jolly disposition and a great, silly sense of humor.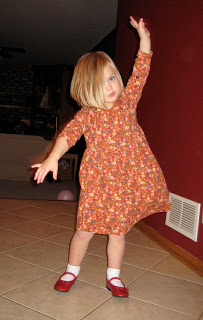 She is sweet and loving toward others. Her heart is filled with a desire to help, especially her siblings, particularly her favorite little brother …
Now at five, it is hard to capture a simple nice smile … She is always making me laugh, even when I don't want her to …
As I've mentioned once before, she changes her favorite color as often as she changes her socks. Today, it's blue. She prefers brownies over cupcakes for her birthday dessert. She loves animals, especially horses, dogs and lions. She rides her bike well and is a very fast runner. She puts her heart into her unique artwork and is truly creative in what she comes up with.
She is a delight! And I am so proud of her! I am honored and grateful to God for giving her to me to care for.
Happy 5th Birthday, Darling Girl! I love you, Mom.