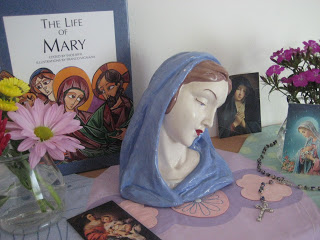 For Our Blessed Mother
For Our Blessed Mother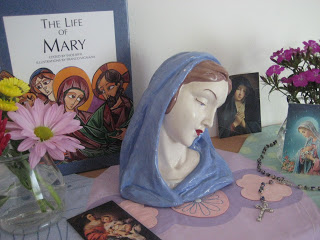 No one can start a child's day off on the right foot like a mother. And no one can better help us prayerfully welcome the daylight in preparation for the joys and sufferings of the day ahead like our Blessed Mother.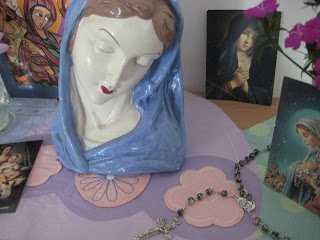 Saint Julian Eymard said, "Kind Mother, come with me, for a mother always accompanies her child. Without you, I shall not know what to say to Jesus."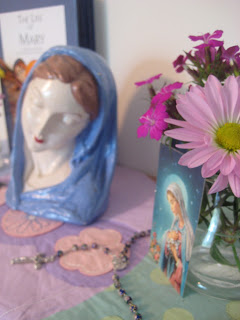 Precisely! No one knows the child like the mother, therefore, no one knows Jesus like Mary. She is the key to a richer interior life.
She can help us to grow in communion with Jesus.
(Text received in an e-mail. Thanks, Janette.)