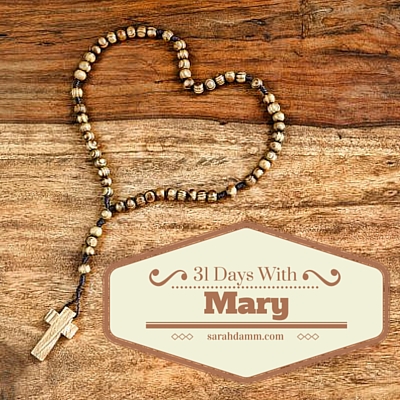 Day 5 :: 31 Days With Mary—On the Feast of St. Faustina
Day 5 :: 31 Days With Mary—On the Feast of St. Faustina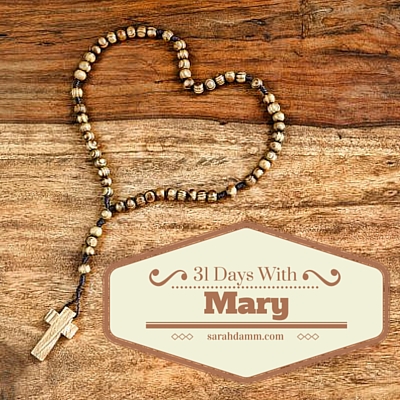 Today is the Feast of St. Faustina. She was a young nun in Poland in the 1930s. She came from a poor family, and she did not have much education, so her tasks in the convent were simple and humble. During her time in the convent, Jesus appeared and spoke to Sister Faustina. She compiled her conversations with Him in notebooks, which became what is known today as the Diary of Saint Maria Faustina Kowalska. The message is one of God's Divine Mercy. In addition to the diary, Jesus asked that His image be painted exactly as she saw Him, along with the words "Jesus, I trust in You"; that faithful Christians pray the Divine Mercy Chaplet; and that a day set aside to celebrate God's mercy be honored (now known as Divine Mercy Sunday). St. John Paul II canonized Sister Faustina in 2000 and called her "the great apostle of Divine Mercy in our time."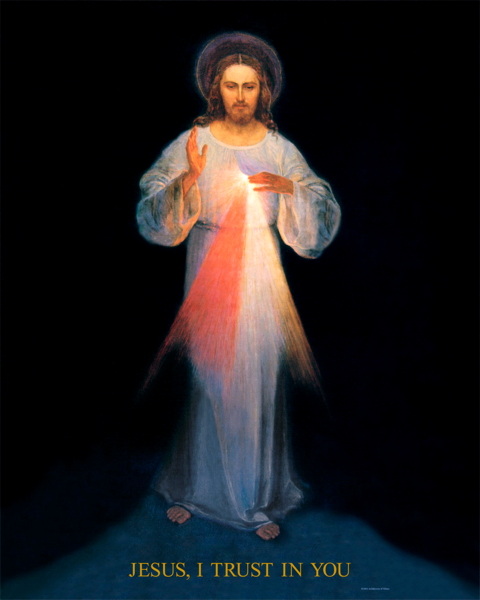 Like many saints, St. Faustina also had a devotion to the Blessed Mother. There is a great connection between Divine Mercy and Mary, as outlined in Fr. Michael Gaitley's book Consoling the Heart of Jesus.
So, on Day 5 of 31 Days With Mary, here is a beautiful and uplifting quote from St. Faustina's diary about Mary:
To give worthy praise to the Lord's mercy, we unite ourselves with Your Immaculate Mother, for then our hymn will be more pleasing to You, because She is chosen from among men and angels. Through Her, as through a pure crystal, Your mercy was passed on to us. Through Her, man became pleasing to God; Through Her, streams of grace flowed down upon us. (1746)
—St. Faustina
St. Faustina, please join Our Lady in praying for us today!