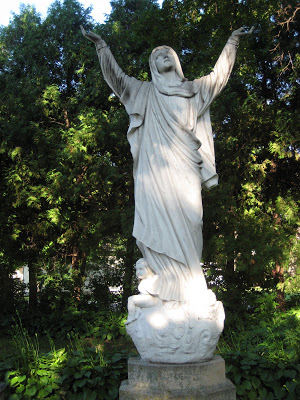 Don't Know When I'll Be Back Again …
Don't Know When I'll Be Back Again …
A line from a favorite song. John Denver's Leaving On a Jet Plane.
How I used to love that song!
When I was younger, it always made me cry when it was time to return home after being on vacation with extended family members. My cousins would sing it to me, because they knew I'd cry. Mean, huh?! Sigh.
But I use it here, because I have to leave this little virtual corner of the world for awhile. And I don't know how long. But it will be a good, long while … Maybe for good.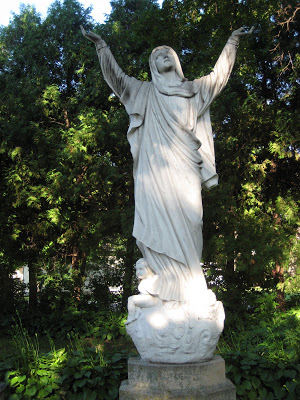 Oh, how I wish I didn't have to go!
But I must.
This may seem sudden and abrupt, but it has been something I have been discerning since before Lent. Closing comments on my blog was a little experiment to see what I should do.
I have been wrestling and questioning and wondering with the Lord, and I keep getting the same message, which was confirmed on retreat this past weekend:
You need to step back.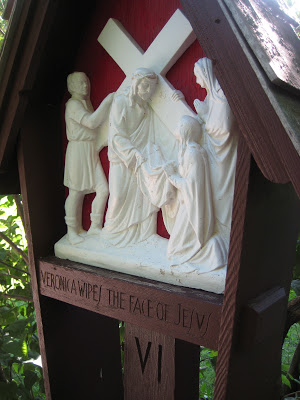 It is really, really hard to do this. But as my husband reminded me, "Any sacrifice is going to hurt."
And I must make this sacrifice, as hard as it is, because it is what is best for myself and for my family. And I know that deep down.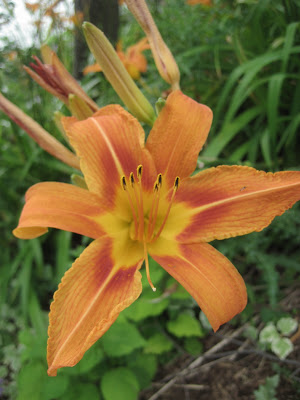 You see, lately, I have been off. I have been overwhelmed and anxious and tired. I can't quite shake it. I recognize that I am in (another) enormous transition right now—with my sixth child in eight years and our preparations underway to begin homeschooling in the fall. It is all so wonderful and good and blessed. But at the same time, it is a lot.
Rather than continuing to give in to my anxious and burned-out feelings by distracting myself and getting all the more sidetracked from my real calling, it is time to put aside some external activities that are preventing me from doing God's will in my own little life. It is time to work on being a bit more quiet, a bit more prayerful, and a bit more focused on the Lord, my family and what is required most of me.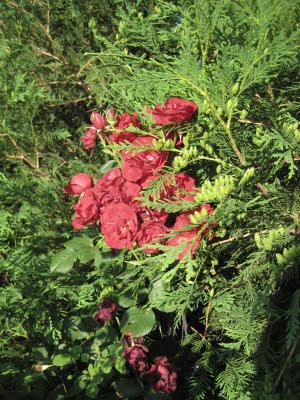 This experience is different than just a passing phase. I've been in those, too, when life changes and I have to make adjustments accordingly. This is more physical, mental and spiritual than in the past. I don't really know how else to explain it.
Like I said before, it is hard. But it is good, too, and it is not without grace and hope!
So, with that, I say goodbye.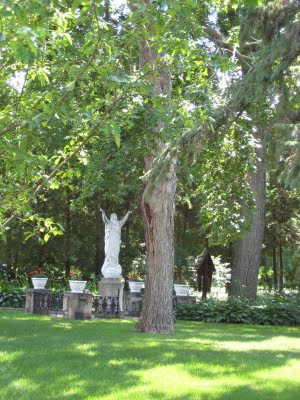 For nearly three years, this blog has been such fun! And it has been a blessing, too. Blogging has taught me to appreciate the ordinary, everyday moments of life. Those are the ones that make up the majority of our days, and so we can't save the celebrating and the reflecting for only the big milestones. We need to remember the everyday events, too, because God is in them more than we realize.
Also, some of you have become friends, and I am so grateful for meeting you! I am grateful for the encouragement you've given me, the prayers you've prayed for me and my family, the sweet notes along with way, the book suggestions, the many ways you've inspired me to be a better Catholic, wife and mother! So, thank you! I am sure I will pop in to visit some of you every once in awhile, because I'll miss you way too much!
But for now, I say, so long! And God bless!