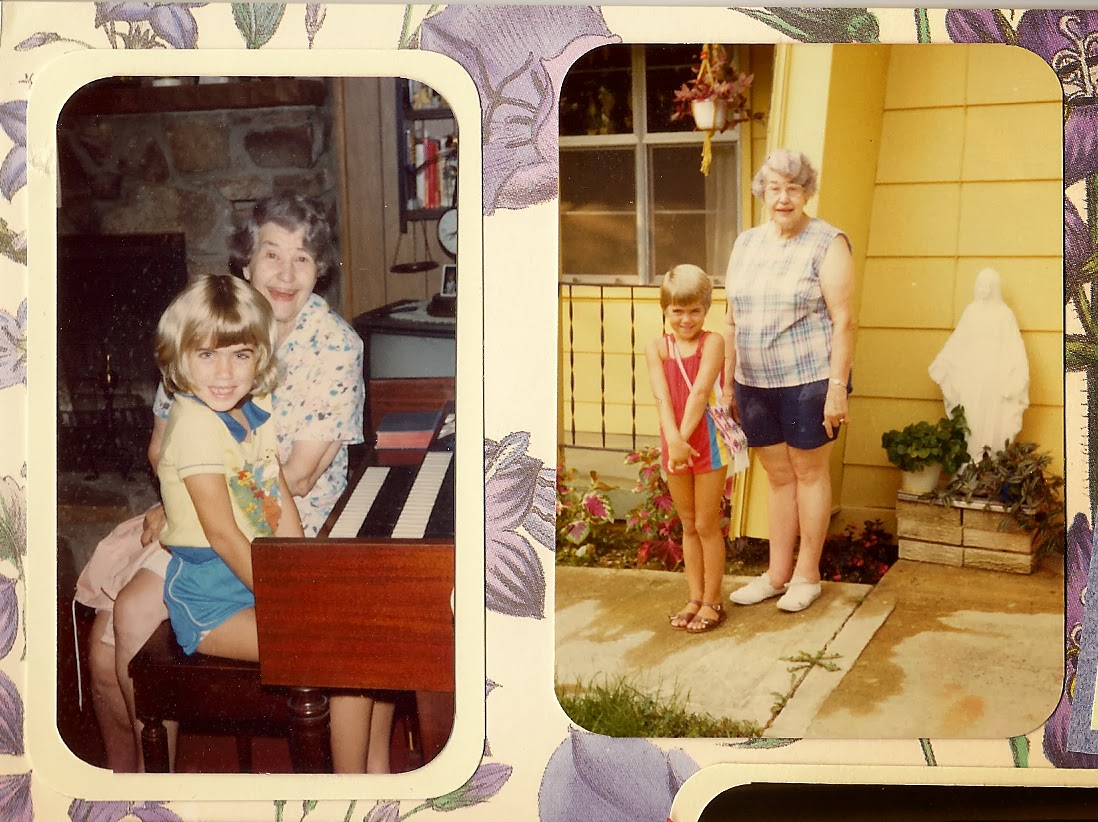 Grandma, Knitting, and Mary
Grandma, Knitting, and Mary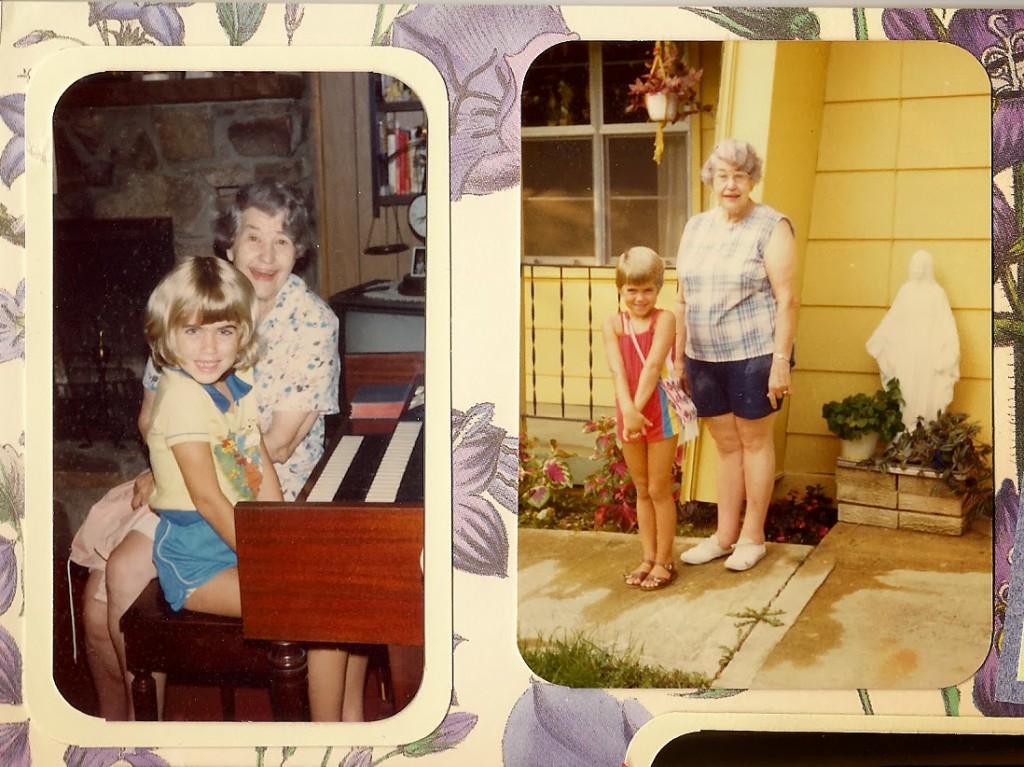 The two things I remember most about my grandma are that she had a beautiful devotion to the Rosary and she spent a great deal of time knitting. She probably prayed and knitted at the same time! Her knitting was really a ministry of sorts. She made sweaters, hats, mittens and more all year long, and then donated them to the missions. She gave away most of what she made. How beautiful!
I remember asking her once to teach me how to knit. I was probably only seven or eight years old, and well, let's just say that my lesson didn't last long. I'm not sure if it was she or I who didn't have the patience—maybe it was both of us! Nevertheless, I always admired her skill and talent, and loved just sitting with her, watching her work and chatting away about all sorts of things.
As a custom, Grandma knitted an afghan for each of her grandchildren's high school graduation present. I remember going to the store with her to pick out yarn, even though my graduation was several years away. My grandma died before she finished my afghan, so my cousin was kind enough to finish it on her behalf. It is one of my favorite possessions, because her hands touched it, blessed it.
About four years ago, I decided to give knitting another try. My friend Anna was kind enough to give me a knitting lesson. And while my knitting wasn't all that great, I was indeed knitting! I ended up taking an introductory knitting class at a local yarn shop to really get the hang of the basic stitches. And from that moment on, I was hooked!
Please join me over at CatholicMom.com for the rest of my story!