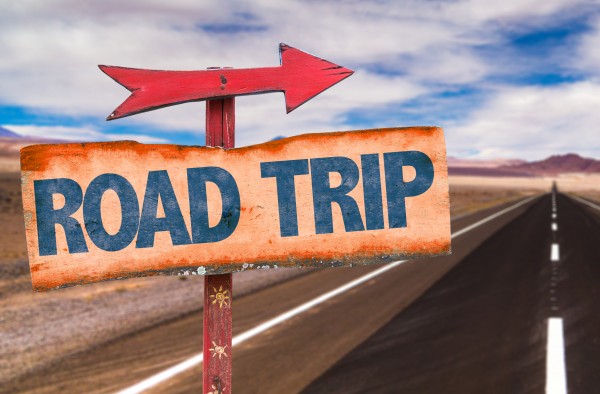 Family Vacation: The Good, The Bad, The Ugly
Family Vacation: The Good, The Bad, The Ugly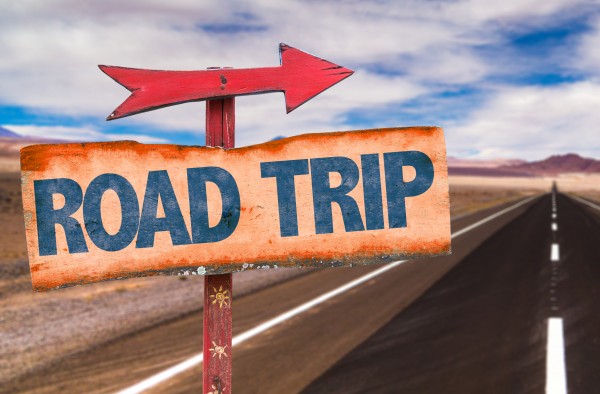 This summer, my family traveled to the Black Hills of South Dakota for vacation. From where we live, it is about an eight-hour drive. With six children, it ends up being about 10. That's OK, though, because we were ready for adventure with new activity books, chapter books, games and fully-charged Kindles. (On the way home, we added three movies to the mix, because we were driving late at night.)
Overall, this was a fabulous trip. We loved exploring this part of the country, with its foothills, valleys, forests and trees. So much of the land is preserved in its natural state and truly reflects the might and majesty of God.
However, "the best laid plans … often go awry," and inevitably, there are things that happen that you can never expect. Hence the title of this blog post.
The Good
There was so much good on this trip, I can't capture it all here. A few highlights include:
Hart Ranch. This was our lodging for five days. It requires membership, but we stayed as a guest of a friend. It was clean. It was extremely kid-friendly. And everyone was very nice.
Mount Rushmore. By far, this was our favorite. I have wanted to see this landmark for so long, and it did not disappoint. Crazy Horse, under construction, was a close second for many of the kids.
Needles Highway and the Badlands. To see these natural works of art is awe-inspiring. Rock formations rising into the sky. Colorful striped land masses that dip down into valleys. I tried to wrap my head around just how big God truly is, but I am sure I only just begun to comprehend His power.
Through the greatness and the beauty of creatures one comes to know by analogy their maker." (Wisdom 13:5)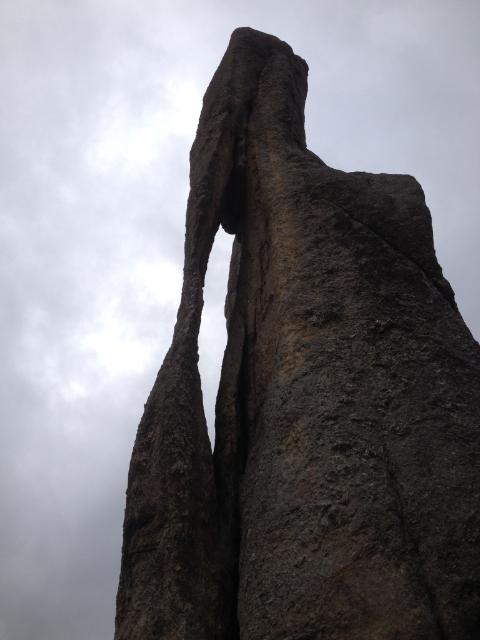 Shaved Ice. I discovered this treat, after our visit to Mount Rushmore. The kids got ice cream, and I knew that would be a trigger food for me, still being on the Whole30. Obviously, shaved ice is totally off plan, but it was my one splurge and something I can't get at home. After I had it, I went right back to eating the way I have been this month. But let me tell you, shaved ice is awesome!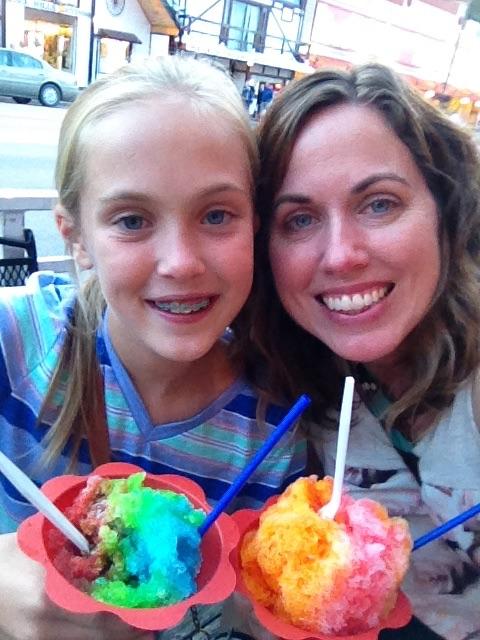 The Bad
Shaved ice also served a very genuine need to relieve the horrible sore throat I had during the first part of the trip. That's right, I started this trip out with Strep. On the Friday morning we were set to begin our travels, I woke up with it. By the time we arrived at Hart Ranch, I was chilled and achy. Ugh. I could hardly swallow, and I knew deep down why. I spent part of Saturday looking for an urgent care, but I didn't get in until Sunday. Greg ended up having it, too. Once the antibiotics kicked in, it was smooth sailing for the rest of the trip. Praise God!
The Ugly
On our last night in South Dakota, we were driving back to the ranch from a fun-filled day visiting a Mammoth dig site, Needles Highway and one more trip to the shaved ice shop. The kids were singing Annie songs at the top of their lungs, and I felt incredible peace after being unplugged and family-focused for several days.
Greg made a slight wrong turn, inside the ranch, and as he backed up onto the right road, he ran into a stop sign. The most horrible scrapping sound pierced our ears. And then the light crackling sound of breaking glass. The entire back window shattered, and the kids' singing turned into screaming. Greg tried to remain calmly confident that the window would be fine, but I think he knew deep down that it wouldn't be. Later that night, he checked on it, and the entire window pushed through to the inside of the van.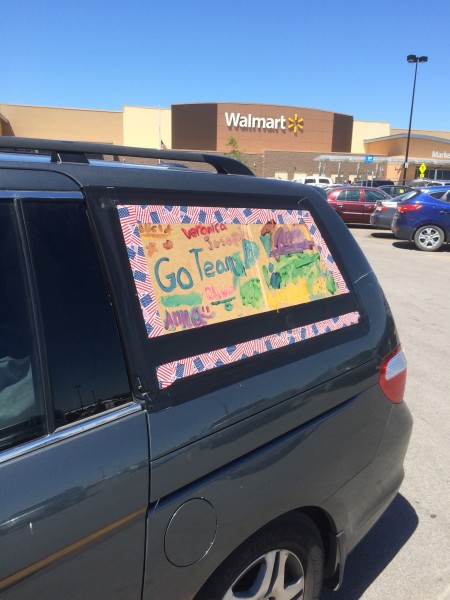 He woke up early the next day, the day we were driving home, and went to Wal-Mart to purchase cardboard, duck tape, a box cutter, and paint. He did such a marvelous job of fitting the cardboard into the window and taping it, that we had no issues with it all the way home. The kids painted the cardboard to transform this ugly part of our trip into a work of art.
Family vacations are blessings. They don't have to be perfect; in fact, they rarely are. But no matter what good, bad or ugly things happen, long-lasting memories are created, relationships are strengthened, and souls are refreshed. Thanks be to God!