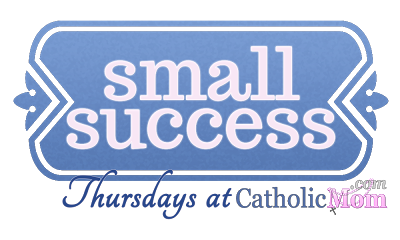 New Year Small Successes
New Year Small Successes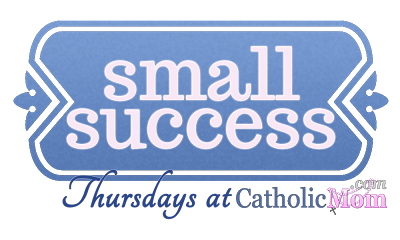 Merry Christmas! And Happy New Year!
After returning to this space in November, I had big plans and high hopes to be here more often. But a month-long (now longer) illness prevented me from doing so. Advent and Christmas were not what I had planned either. But sometimes it takes something physical (like being sick) to really practice letting go, focusing on the absolute essentials and not worrying about the rest. Christ still came to us as a tiny baby on Christmas, and it didn't matter if we had read all of our Christmas pictures books or made Peppermint Bark. HE still came. For us. And we welcomed Him with joy!
Christmas vacation has been slow and low-key. We've played lots of games, made lots of loom bracelets and enjoyed a few-too-many Christmas cookies.
Here are my Small Successes for this Christmas-into-New-Year's Week:
1. I went to the doctor for the third time in one month and finally got an antibiotic for this respiratory virus that could be Pertussis but might be something else. Ahh!
2. I learned how to play Settlers of Catan with my husband, older girls and some family friends. Cool game!
3. Last but certainly not least, I started my 2014 Sacred Intercession Prayer Journal. Prayer is my #1 goal for the new year. I have other goals, but this is really my focus. My hope is that if I can really cultivate a solid, deep, personal prayer life with the Lord, my other goals will fall into place a little more easily.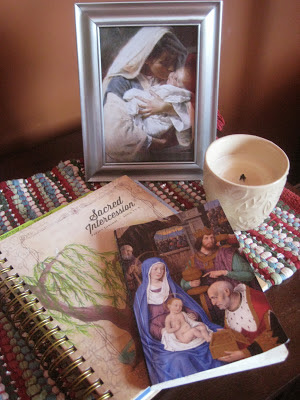 What are your small successes this week? Share them with us at CatholicMom.com.