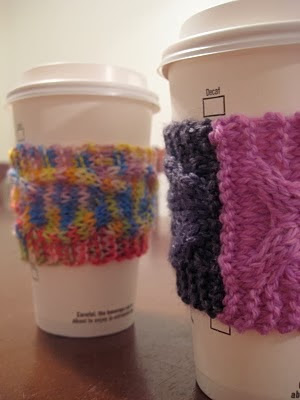 Coffee and Joy of the Gospel—An Invitation!
Coffee and Joy of the Gospel—An Invitation!
Last week, Pope Francis gave us a beautiful Advent gift: his first Apostolic Exhortation, Evangelii Gaudium (The Joy of the Gospel).
I have to admit, until last week, I didn't really know what an Apostolic Exhortation was, but I have since learned that it is essentially a personal plea from the Holy Father to us, the Church. Pope Francis is inviting us to put first things first and to remember that above all, we are missionaries called to proclaim the Good News of Jesus Christ in whatever corner of the world we live in. This task is not just for priests and religious, college professors and Bible scholars. This task is for everyone, including moms and dads, grandparents, single aunts and everyone in between. This task includes women and men, young and old.
Pope Francis is inviting us to be part of something spectacular: the New Evangelization. He is sharing his vision as Pope and his joy for the Gospel, and he is asking, "Won't you come along?"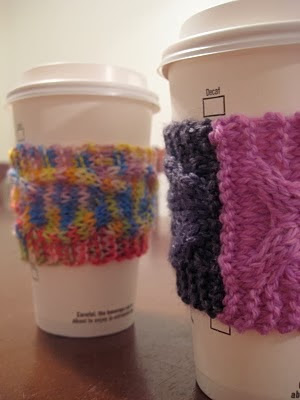 Now, this document happens to be rather lengthy: 224 pages and about 48,000 words. However, my friend Kelly Wahlquist came up with a brilliant plan to read it as "sips" of joy over a morning (or afternoon) cup of coffee.
Each day, she will post the day's reading (only a few paragraphs), and a bunch of writers, scholars, evangelists and everyday laity* will provide a short reflection. I know we are a couple days into Advent, but it's really not too late to get on board. (We've only read 18 paragraphs so far, just the introduction!)
I have to tell you, in those first few paragraphs, I already have more joy for the New Evangelization and my role as a stay-at-home mom in the missionary action of the Church! So, please join us! The joy is contagious! And what better way to prepare our hearts to welcome Christ this Christmas with JOY!
*One of those everyday lay persons writing a reflection is me (on Dec. 7). Pray for me!!