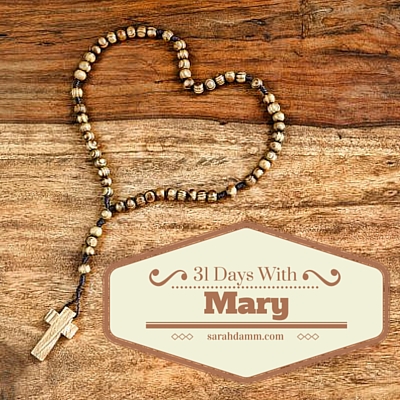 Day 19 :: 31 Days With Mary—@Pontifex
Day 19 :: 31 Days With Mary—@Pontifex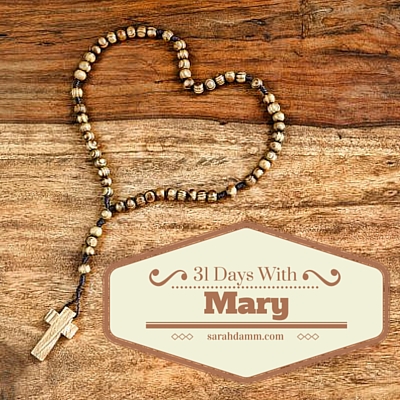 I have been struggling with some health changes that I need to make. But I have such internal conflict.
On one hand, I want to make these changes, because I know I will feel better. On the other hand, I don't want to make these changes, because they are so drastic and unconventional. I have moments of clarity and hope. But they can be so fleeting, I can't grab hold of them long enough to create some good habits. And sometimes, well, I just want to eat a cookie or sip on a pumpkin spice latte. But sugar and spice is not always nice! And so if I know what to do to be healthy, why am I my own worst enemy? When will I be on the other side of this struggle?
In these moments, I have somewhere to go, someone to turn to. I am blessed to be able to go to God and "pour out [my] heart out before Him" (Psalm 62:8). I also am glad I can run into the arms of my Blessed Mother, who always brings me closer to her Son than I could ever get on my own.
"Sometimes we know what we have to do, but we lack the courage to do it. Let us learn from Mary how to make decisions, trusting in the Lord."
—Pope Francis via Twitter @Pontifex