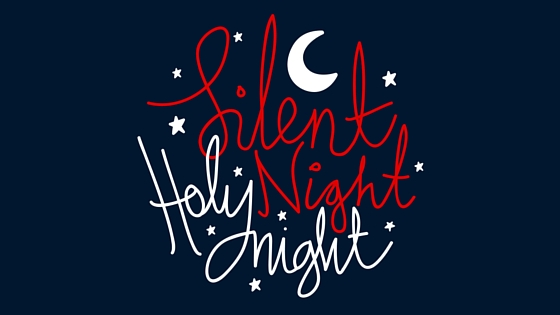 Merry Christmas!
Merry Christmas!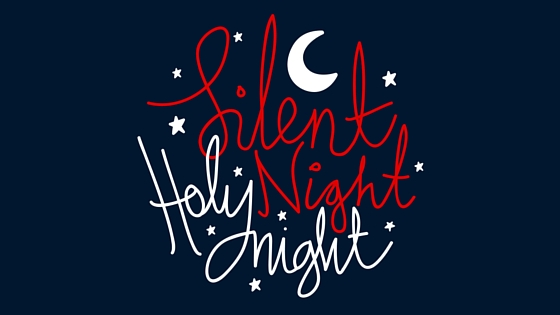 I just love Christmas Eve. Attending Mass this evening is my favorite part of Christmas. I become overwhelmed with joy, as O Come All Ye Faithful announces the beginning of this holy day, this holy season.
I cannot help but put myself—and all those weary travelers who are with me in Church—right in the Nativity scene. It is as if we are following the star of wonder … we are like the shepherds going to see the Baby in the stable … I pray, pray, pray that there is enough room in my own heart to make a manger for Jesus to lay His head …
As we enter the Christmas season, I pray that you are filled with joy for one of the holiest days of the year: when God came down to dwell among us and meet us in our great need for His love, mercy, and salvation. May God bless you with comfort, joy, peace, and hope this Christmas and throughout the New Year!
Merry Christmas!