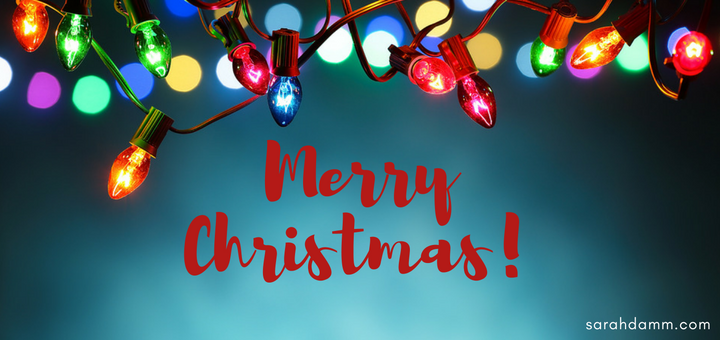 Joy to the World! The Lord is Come!
Joy to the World! The Lord is Come!
I just love Christmas Eve. Attending Mass this evening is my favorite part of Christmas. I become overwhelmed with joy, as O Come All Ye Faithful announces the beginning of this holy day, this holy season.
I cannot help but put myself—and all those weary travelers who are with me in Church—right in the Nativity scene. It is as if we are following the star of wonder … we are like the shepherds going to see the Baby in the stable … I pray, pray, pray that there is enough room in my own heart to make a manger for Jesus to lay His head …
As we enter the Christmas season, I am so grateful that we journeyed to Bethlehem together this Advent! Thank you for subscribing to my blog emails and praying with Be Still: Advent Prayers for the Weary Woman with me. Whatever form of weariness you were experiencing, I pray that you found a place of rest, comfort, and hope in your prayer time with the Lord. Our weariness may not miraculously vanish now that its Christmas. We may still be waiting. But in the journey, I hope that you found hope, and that your soul is filled with joy for one of the holiest days of the year: when God came down to dwell among us and meet us in our great need for His love, mercy, and salvation.
Today or tomorrow, spend a few moments in front of your nativity scene. Picture yourself at the stable, adoring the newborn King. Ask Mary if you may hold her Baby for just a few moments. What do you say to Him, this tiny One who came to give you rest, restoration, healing, and hope?
HERE is one more FREE printable to display during these days of Christmas. Let us sing with joy! The Lord has come, indeed! Merry Christmas!