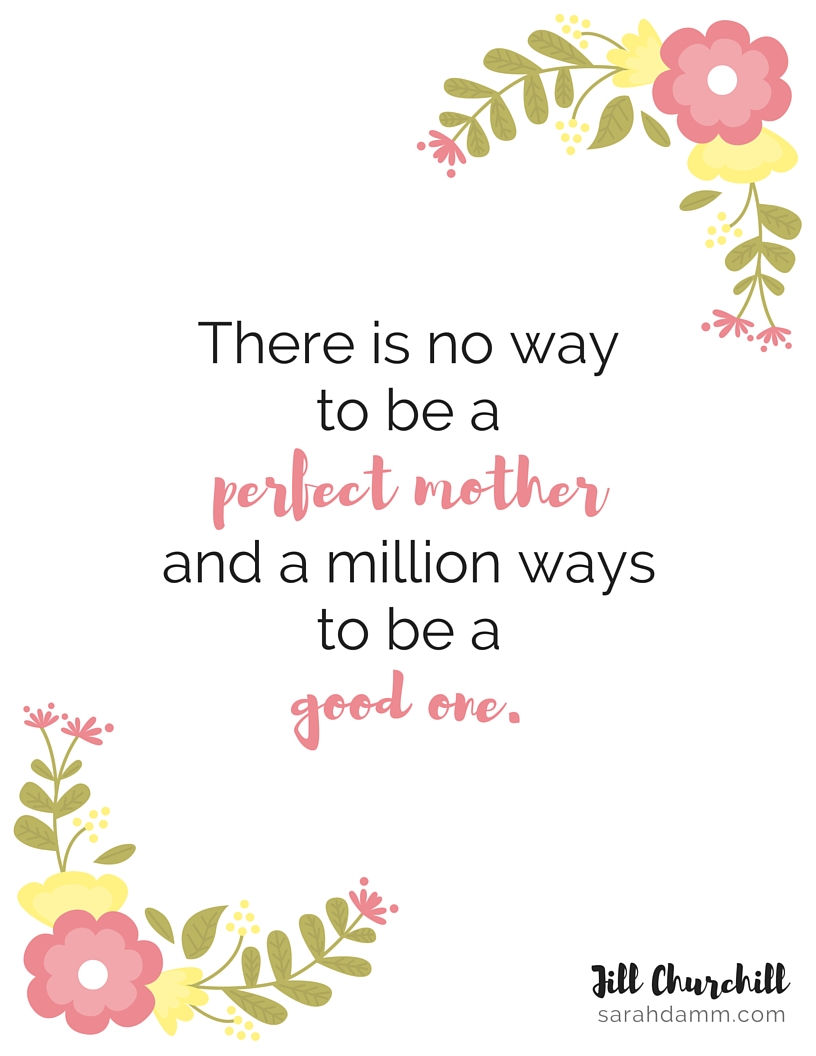 Spring Fever, Mother's Day, and a FREE Printable
Spring Fever, Mother's Day, and a FREE Printable
This might sound cliché, but this spring truly has been busy! It is hard for me to even wrap my head around the fact that it is May 6, and my children will be done with school in less than one month! Of course, thoughts like this prompt anxiety to race through my mind and heart … I better get organized! What am I going to do to keep them busy for three months? Of course, it really doesn't help to worry, does it?
"… do not worry about tomorrow, for tomorrow will bring worries of its own. Today's trouble is enough for today." (Matthew 6:34)
We receive the same "don't worry advice" from St. Francis de Sales: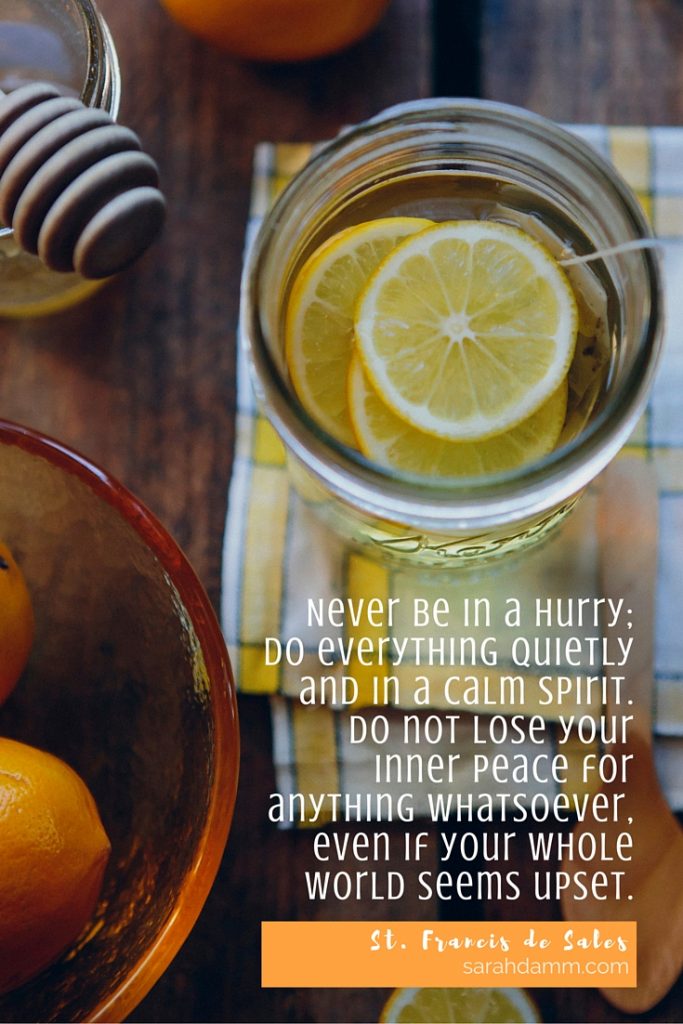 As much as this spring has been busy, it also has been delightful.
Two of my daughters graced the stage as munchkins in their school's rendition of The Wizard of Oz. It was a fabulous and fun musical that involved as many students as possible. Our school is K-12, so the younger students are part of the children's chorus, and as they get older, they have more opportunity to take on bigger roles. (Yes, there were 90 munchkins, who had to be split into two groups!)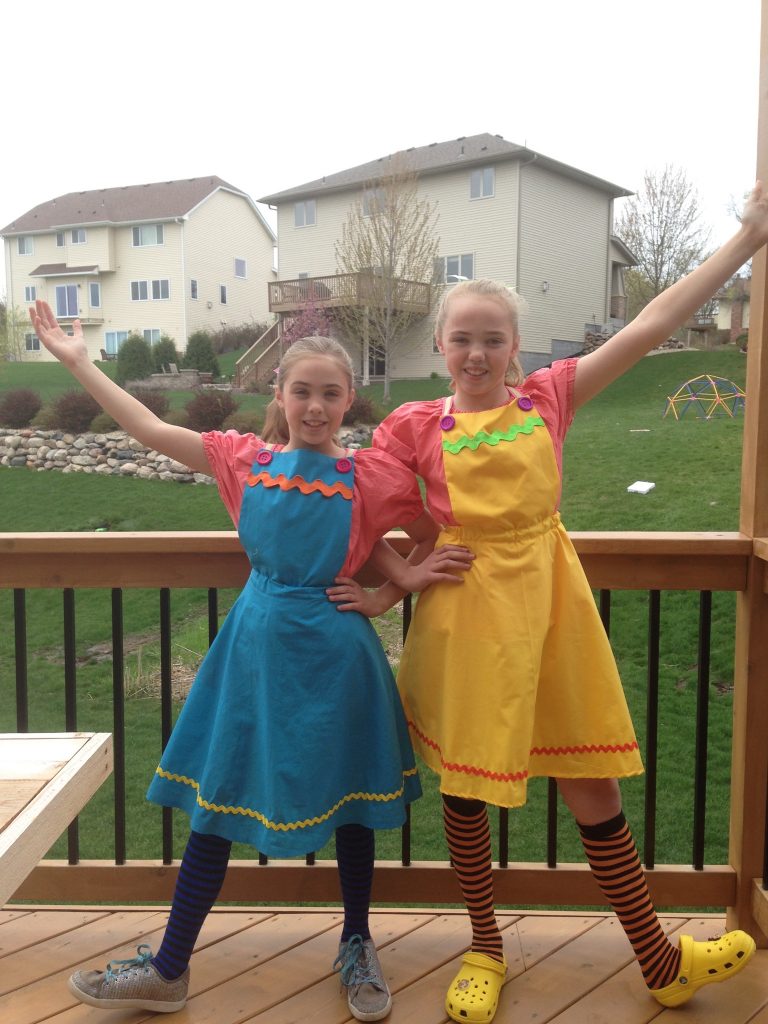 Another daughter is playing softball this spring and is even pitching in some games. Thank God for the gorgeous weather we are having, for it has been truly enjoyable to sit outside and soak in some Vitamin D, as I cheer on my daughter and her team.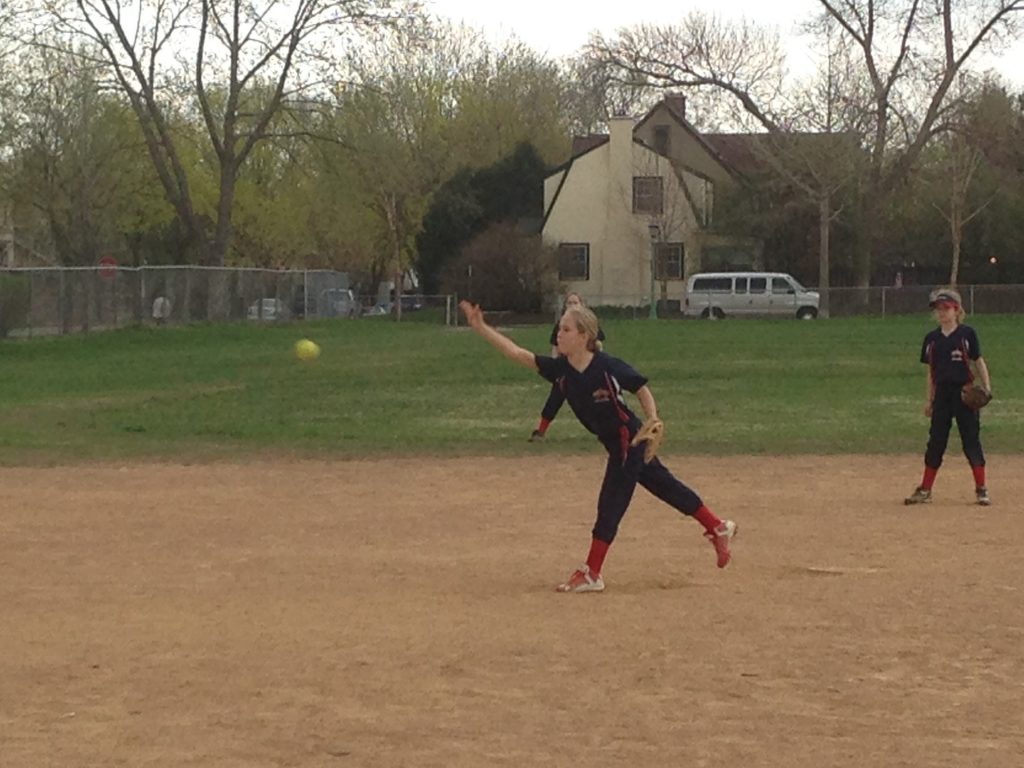 Personally, I have been working on some fun projects, too! I am coordinating an online summer book club for WINE: Women in the New Evangelization, and I personally invite each of you to join us for a wonderful time! We are reading Blessed Are You: Finding Inspiration From Our Sisters in Faith by Melanie Rigney, and you can find more information HERE. If you have questions, just let me know, but I really hope you will join us!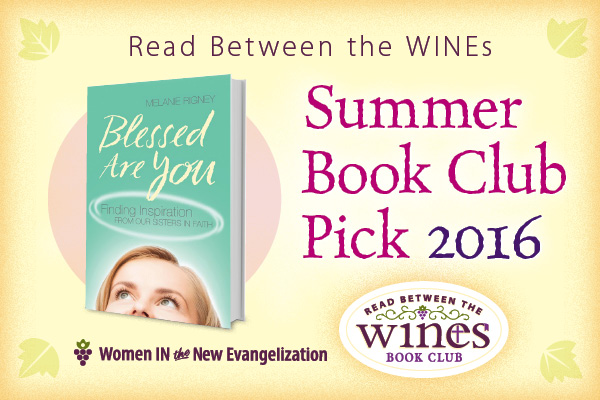 I started a 30-day "faith and fitness" challenge group! We are working out every day, eating healthy, and praying and reading our way through the book of Hebrews through Katie Orr's Focused15 Everyday Faith Bible study. I also started up again with my Moms on the Run group, and with both groups, I have worked out every day this week! You guys, this is a big deal for me! I recently posted this image on Instagram. Click on the photo to find out why it describes victory to me.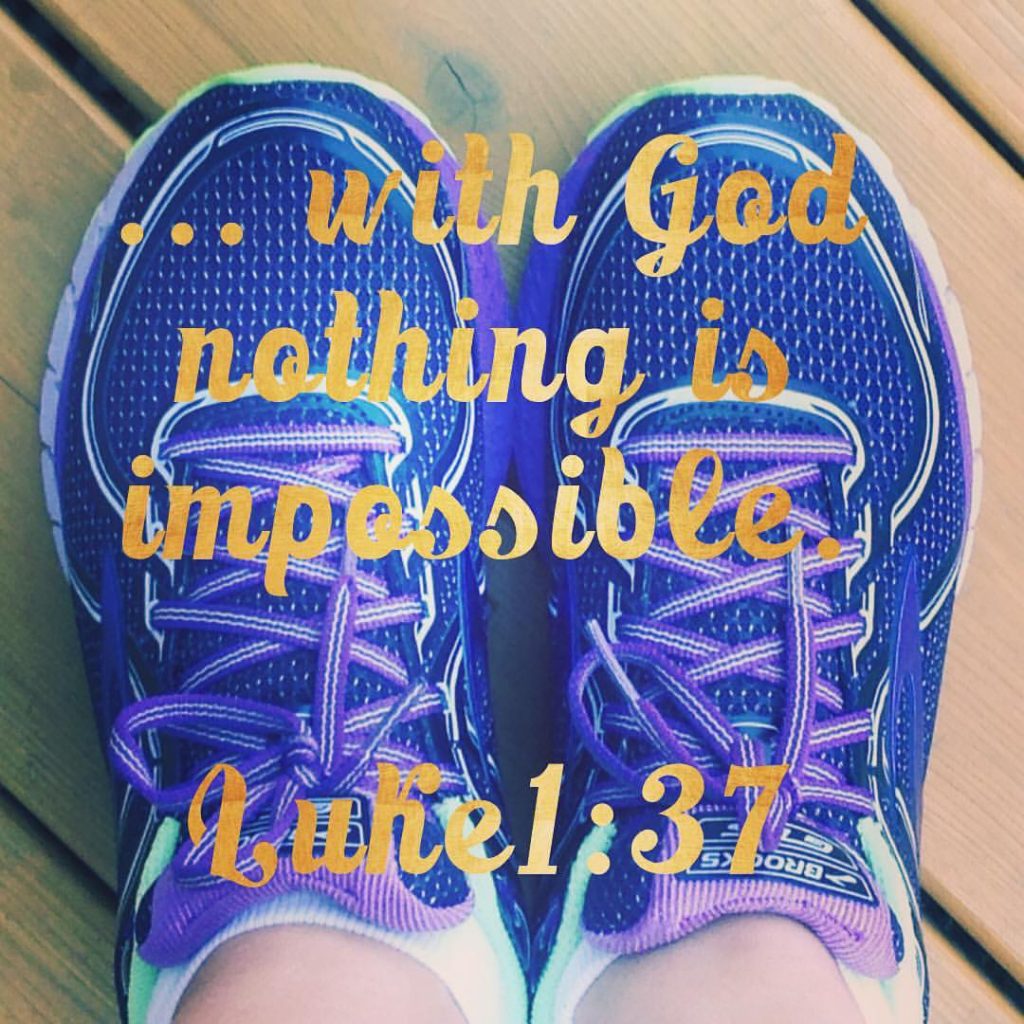 I completed a 30-day online course on creating social media graphics, and I LOVED it! Blogger Crystal Stine has written a fabulous book called Creative Basics, and you can easily go through it on your own. However, she offers a live course—with videos and a Facebook group—once a year, and it was very beneficial. I cannot say enough good things about this course!
Our final project was to create a printable to share on our blogs, and I thought it would be perfect to create a pretty, encouraging message for all of my mama readers! Motherhood is hard, isn't it? And sometimes we need a positive reminder—more often than just once a year—that we don't have to be a perfect mom to be a good one! So, my gift to you for Mother's Day is this printable to print out, share, and display somewhere you can see (and remember) this truth daily. Click on the image below, and it will open up as a PDF. But before you do that, leave me a comment about why you are grateful for being a mom, or share why you are grateful for your own mom (or a woman who has been like a mother to you).
Happy Mother's Day!