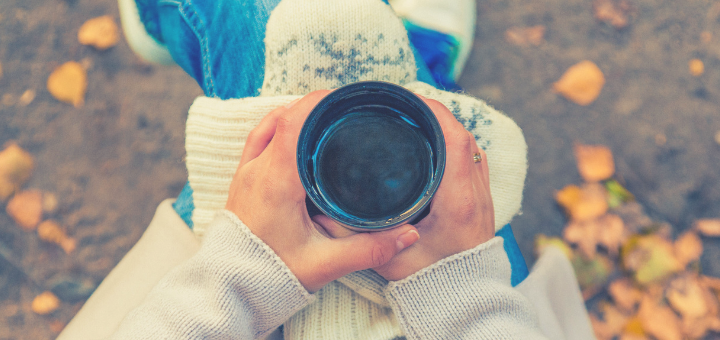 Replenish: God's Satisfying Work
Replenish: God's Satisfying Work
It's Day 4 of Resetting the Rhythms of Life … and we will contemplate weariness a bit longer. Why? Because I think it is something that settles in and can be hard to uproot. So often, our weariness is with us for a long time. We can get used to it. We can forget what it feels like to not be weary. But God doesn't want us to remain in our weariness. He wants us to remain in Him! And He brings us to a place of refreshment and renewal when we pray. 
---
Scripture Reading
Take a few moments to quiet your heart. Breathe in and out.
Read today's Scripture verse.
"I will satisfy the weary, and all who are faint I will replenish." —Jeremiah 31:25
After reading the verse once, read it one or two more times.
What stands out to you? A word, feeling, thought …
Journal Prompt
How long has it been since you felt refreshed and replenished? Can you remember? Take a few moments to think back … What was life like at that moment? Compare it to now. What things are different? What are the similarities?
From time to time, God invites us into the desert. In our desert experience, we may experience dryness, we may feel parched. But God only brings us to the desert for a season, to bring forth change. It may be a trial or test, but His intention is always to transform. And then bring us out of the desert to experience new life … to replenish and refresh us, after the desert experience.
But sometimes, we lose our way, and we remain in the desert for too long. We become exhausted, drained, depleted, worn out, out of shape, and out of sorts.
Today, as you reflect and contemplate, entrust your need for replenishment to Him. How does He want to replenish you? Imagine Him brining you to the fountain of life-giving water … so He can satisfy your every need. Right here, right now, in this present moment.
Closing Prayer
Dear Lord, I have been weary for so long. I have felt depleted and tired. Thank You for this time of prayer, for showing me how You are the remedy for my weariness. Thank You for your desire to replenish me by pouring Your life-giving water onto my parched soul. May I continue to turn to you for refreshment, knowing how much I need You and how much You desire to fill me, heal me, and renew me. Amen.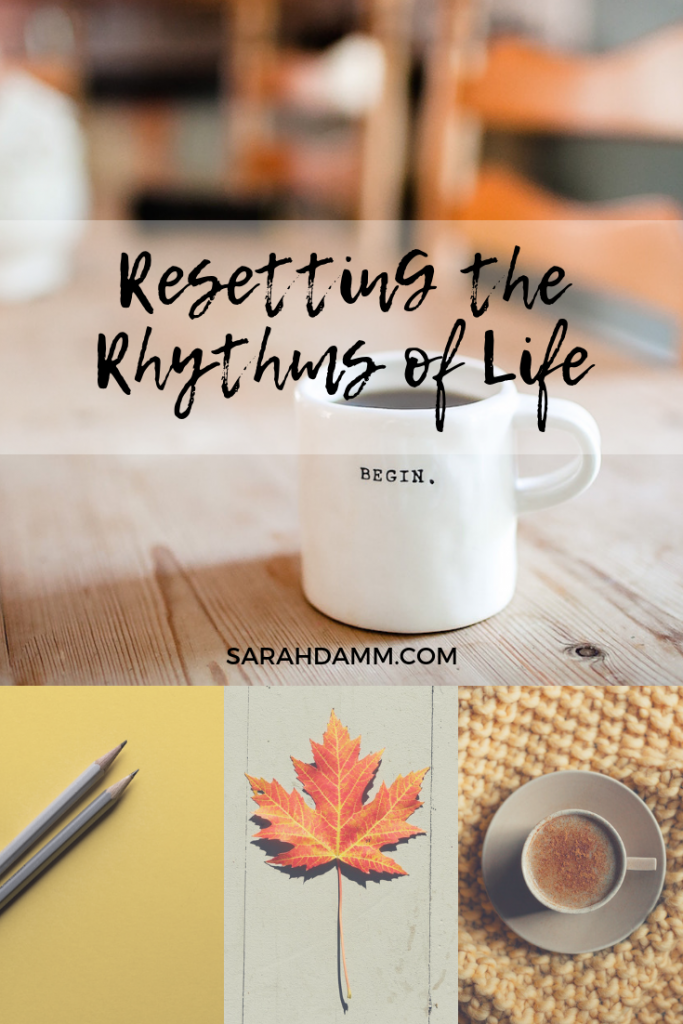 ---
This is part of a 31-day series on resetting the rhythms of life. To read more about this series and see each day's posts, click here. Photo: Unsplash