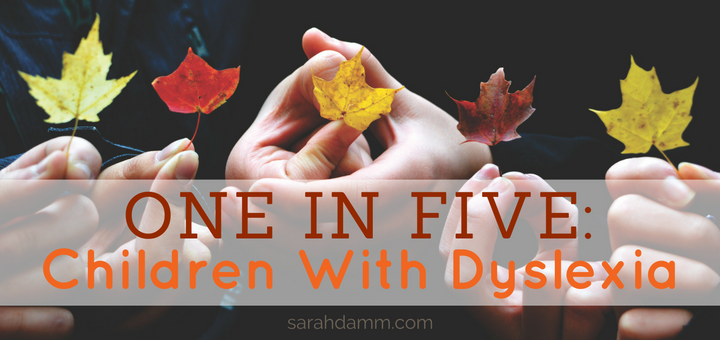 Day 6: #31 Days—Fact vs. Myths
Day 6: #31 Days—Fact vs. Myths
When my daughter was first diagnosed with Dyslexia, the more I learned, the more I understood her. Until then, I had no idea why reading was difficult. I didn't understand why she couldn't retain how to spell a certain word or why she couldn't rhyme words. It was frustrating for me because I couldn't help her, and I'm sure it was frustrating for her, too, because she couldn't explain what was going on.
Learning what Dyslexia is—and is not—is helping me understand her. It also is debunking some of the myths that are out there and replacing them with facts. The facts are fascinating! They have helped me become more compassionate toward my daughter as well as passionate about helping her succeed in her way of learning!
A simple google search will give you many facts vs. myths on Dyslexia. Here is one, in particular, that I like. I also designed a little info graph for those of us who like to visualize what we are learning.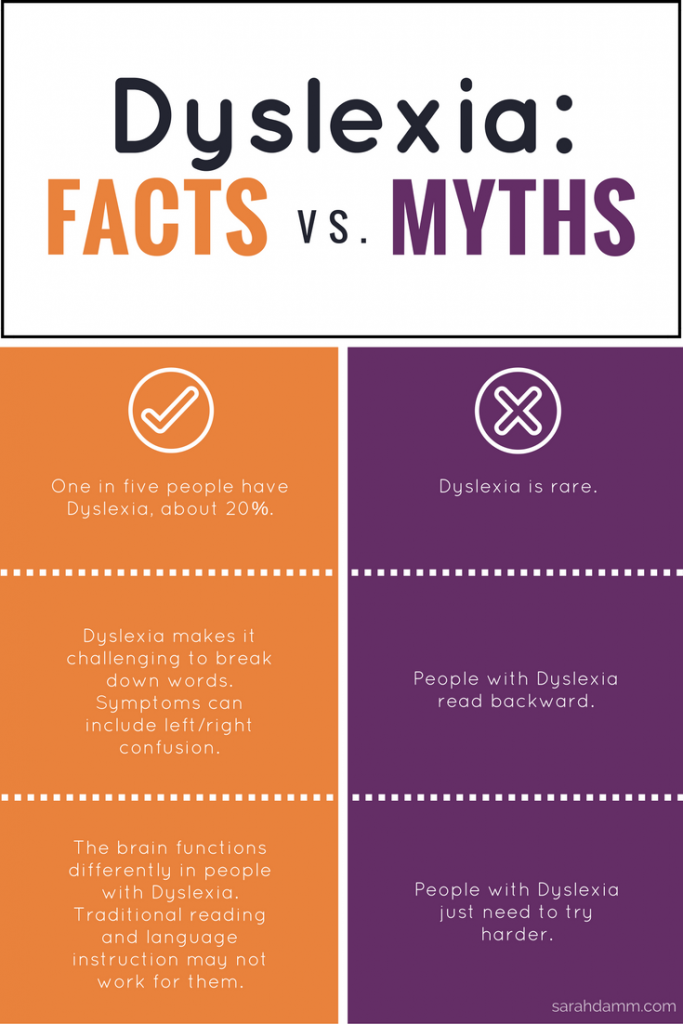 For a complete list of topics and links, visit the landing page for 31 Days: One Mom's Journey With Dyslexia or click the square image below.