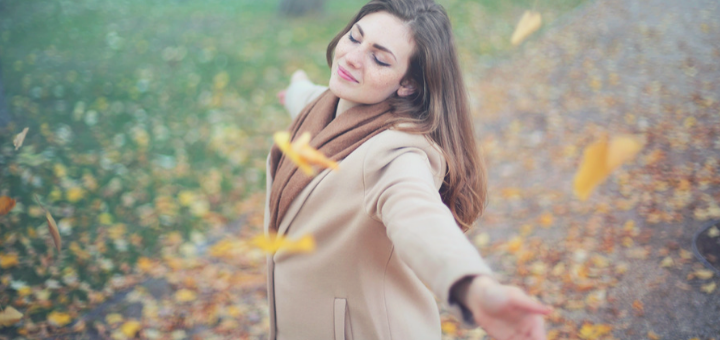 Soaring: What Happens to Those Who Wait for the Lord
Soaring: What Happens to Those Who Wait for the Lord
This week, we have been on a journey toward renewing our prayer life. We heard God's invitation to be still and rest … We settled into the reality that we've felt weary for a long time, and God desires to replenish us gently and tenderly. And as we wait for renewal and restoration, we rejoice in the hope of what is to come. Today is Day 6 of Resetting the Rhythms of Life, and we discover what happens to those who wait for the Lord.
---
Saying Yes to God's Invitation
The invitation is real. His eyes dance with delight as He beckons me to join Him.
As Jesus extends His hands, He asks for my yes, my fiat.
The Lord invites me to follow Him, knowing there will be joys and sorrows, highs and lows. He shows me that the work He has for me (and you) in His kingdom has its ups and downs. He reminds me that He doesn't promise I won't get hurt in life. Sometimes, I will fall and scrape my knee. I will want to hide. There will be times when I find myself alone, feeling abandoned, left out, and lonely for companionship.
But Jesus, in His goodness, reminds me that He is near me when I fall. He is there to pick me up, wipe away my tears, and heal my wounds. He is my friend, willing to wait with me while I rest and catch my breath … until I'm ready to rise again.
With an outstretched arm, Jesus extends His invitation once again.
"Let's go, Sarah! I have so much planned for us."
I place my hand in His. Warmth travels through my entire being, assurance that the Lord has me in the palm of His hand. I am His, and He is mine.
"OK, Lord!" I respond. "Let's go!"
And we begin to run.
Scripture Reading
Take a few moments to quiet your heart. Breathe in and out.
Read today's Scripture verse.
"… those who wait for the Lord shall renew their strength, they shall mount up with wings like eagles, they shall run and not be weary, they shall walk and not faint." —Isaiah 40:31
After reading the verse once, read it one or two more times.
What stands out to you? A word, feeling, thought …
Journal Prompt
God's invitation to wait is a pathway to slowing down, growing stronger, and restoring hope. In time that is unique to you, He will invite you to arise from the bench, take His hand, and follow.
How has your strength been renewed this week? By stillness, rest, and the act of waiting for and with the Lord?
If you are still feeling weary and weak—which is okay and probably quite expected!—do you feel more hopeful? Have you grown in your trust that God is about a good work in you?
Share this present moment with God … as He meets you here.
Closing Prayer
Dear Lord, thank You for Your love and tenderness. You patiently wait with me, as I wait for You. This week, I have been able to slow down and still my weary soul. And I feel stronger and more hopeful than I have in a long time. I know I have a long way to go, but I am grateful to be on my way. Continue to reveal how You desire me to reset the rhythms of my life, one day, one moment at a time. Amen.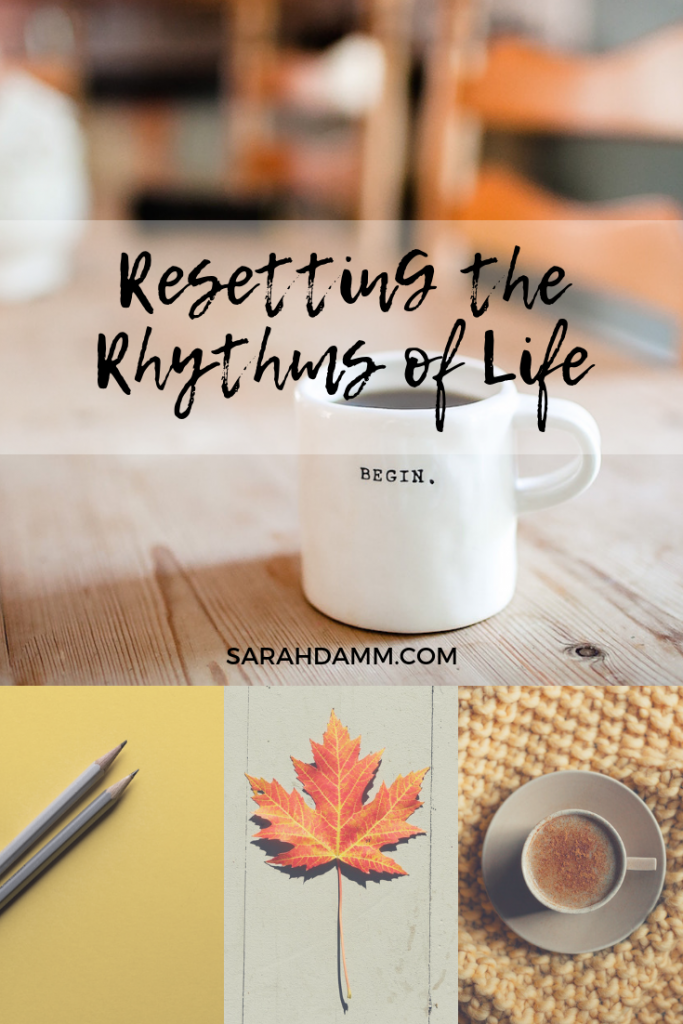 ---
This is part of a 31-day series on resetting the rhythms of life. To read more about this series and see each day's posts, click here. The reflection I shared here is part of a longer piece I wrote, which you can read in its entirety here. Photo: Unsplash