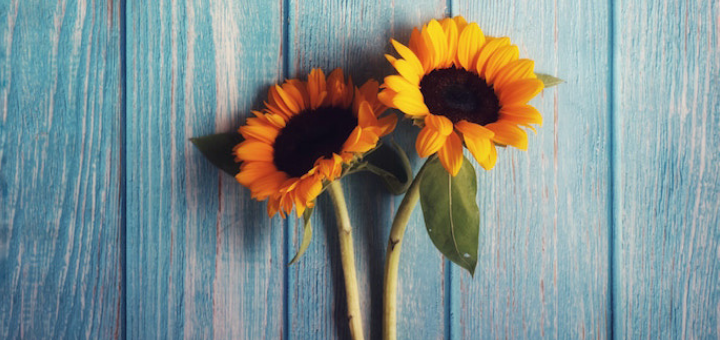 The Last Word: We Need Each Other
The Last Word: We Need Each Other
We have reached the end of our second week of this 31-days series on Resetting the Rhythms of Life. I continue to thank God that we are on this journey together!
As we end this week of reclaiming family time, we recall what we covered this week … We were reminded that we are never forgotten, even when our schedules are too full for us to remember everything. We pondered what this season of autumn is calling us to do—take something away, add something in—to reclaim family time. Also, we focused on what we are grateful for, even when life feels upside down, overwhelming, and imbalanced. We planned out our next Sabbath Day (today!). And we prayed about friendship and how to cultivate it in our lives. Lastly, we reflected on how Scripture impacts our prayer life and our daily life.
Today, we wrap up this week with a devotional on the reality that we need one another. In much of this series, we focus on what we can do to change our overwhelming life, our weariness, the imbalance that we feel. Today, we remember that sometimes it is important to ask for help and to be open to those who desire to serve us. Yes, we need each other!
P.S. If you implemented anything special for the Sabbath today, please let me know in the comments below!
---
We Don't Suffer Alone
As much as I can offer hope when I am struggling, sometimes, I need to be the one to ask for help. And I am not good at that. But one day this past summer, after a huge disappointment, I courageously reached out to sisters in Christ whom I desperately needed.
They responded with compassion. They cared and loved me. And they prayed prayers I couldn't pray myself. I felt heard, cared for, and loved. Reaching out, crying, and praying with sisters in Christ cleansed my weary soul.
I set out for healing in one direction, and it lead to disappointment. But God set up a detour and pointed me in a different direction. He offered me healing and hope, through the help, prayer, and support of friends.
Scripture Reading
Take a few moments to quiet your heart. Breathe in and out.
Read today's Scripture verse.
"As iron sharpens iron, one person sharpens another." —Proverbs 27:17
After reading the verse once, read it one or two more times.
What stands out to you? A word, feeling, thought …
Journal Prompt
Is there someone in your life who sharpens you? Who helps you be a better version of yourself?
Or is it difficult for you to ask for help, even when you desperately need it?
Take some time to really reflect on how well (or not so well) you seek support and encouragement from a good friend. If it's hard for you to be the one in need, bring this to Jesus. Ask Him for the grace to be open to allowing others to serve you, especially in your weariness.
Closing Prayer
Dear Lord, You place people in our lives, because we need each other. You created us for relationship: with You, with our spouse and children, and with friends. Thank You for Your presence in my life and for always being there for me. Thank You for placing special people in my life. Help me to be present to them. Also, help me to seek out these people when I need them the most. Bless my current family relationships and friendships, and also bless any new people that You will place in my life. Continue to guide me in reclaiming family time, as I continue to reset the rhythms of life. Amen.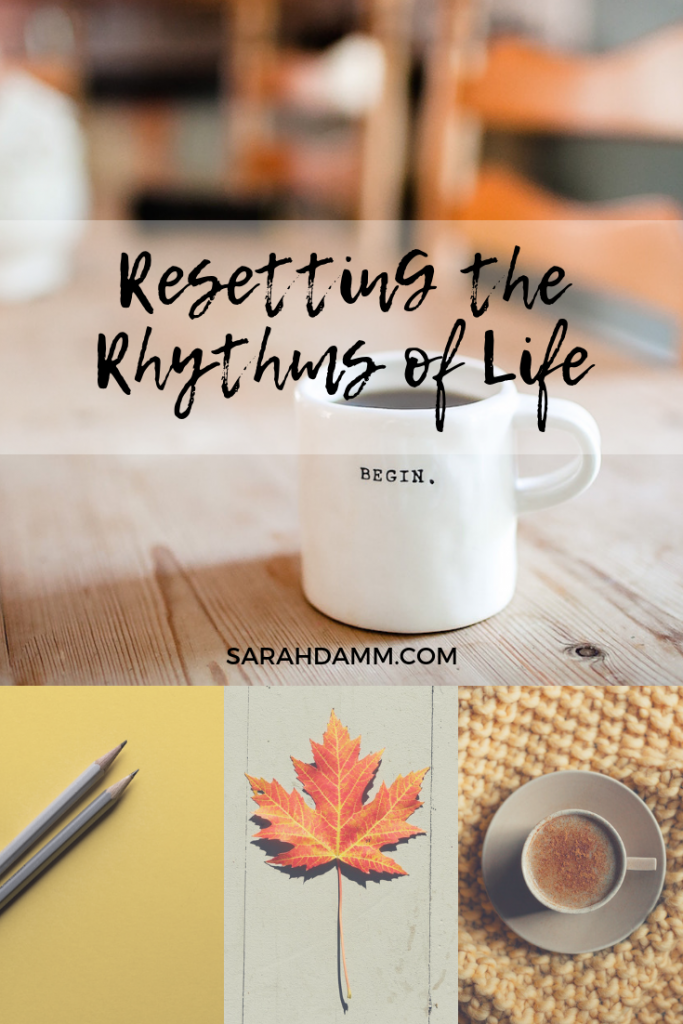 ---
This is part of a 31-day series on resetting the rhythms of life. To read more about this series and see each day's posts, click here. Photo: Unsplash