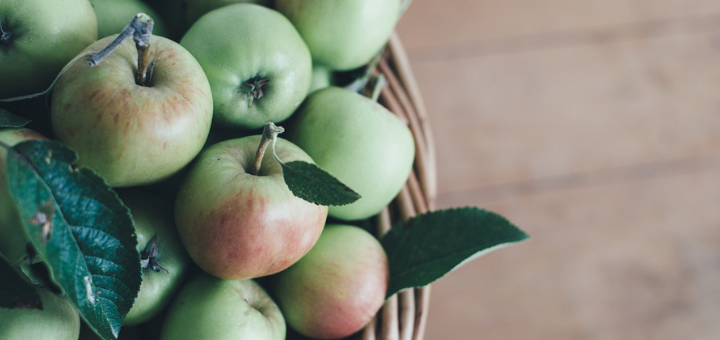 Household: How to Look Well to Its Ways
Household: How to Look Well to Its Ways
Welcome to Day 25 of Resetting the Rhythms of Life! Yesterday, we made a gentle, intentional plan to be wise about what we fill our homes with. Less is more, remember? Today, we are going to simply have a day of reflection on what we've been working on so far this week: how we abide, pray, and create warmth in our homes. Settle into one of these ideas. Pray with today's Scripture verse to discover how God wants to speak to you about "home."
---
Scripture Reading
Take a few moments to quiet your heart. Breathe in and out.
Read today's Scripture verse.
"Strength and dignity are her clothing, and she laughs at the time to come. She opens her mouth with wisdom, and the teaching of kindness is on her tongue. She looks well to the ways of her household, and does not eat the bread of idleness." —Proverbs 31:25-27
After reading the verse once, read it one or two more times.
What stands out to you? A word, feeling, thought …
Journal Prompt
Proverbs 31 is a beautiful Scripture passage on "The Ideal Wife," but often we do not feel "ideal" at all. We feel like we can't keep up and fall short.
Instead of thinking we have to "do it all," because that causes mental weariness, let's just look at one slice of home life. How we abide, how we pray, how we create cozy spaces in our homes. And apply today's Scripture passage to it.
How would you like to look well to the way of your household when it comes to                                                    ? Are there ways you "eat the bread of idleness" that cause disorder or disunity to continue in your home? How can you create anew in your home?
Ask the Lord to guide you … to show you … to inspire you.
Closing Prayer
Heavenly Father, I am so grateful for my home and all who dwell within it. I want to make it a safe-haven for my family … and for myself. Lord, I am not perfect, and sometimes I fall short when it comes to caring for my home. I grow weary of the mundane tasks, and I lose my way. Thank You for the grace to know I don't have to plan a huge overhaul of my home (or my life). Rather, I can take it slowly and steadily. Thank you for guiding me, as I continue to reset the rhythms of my life. Amen.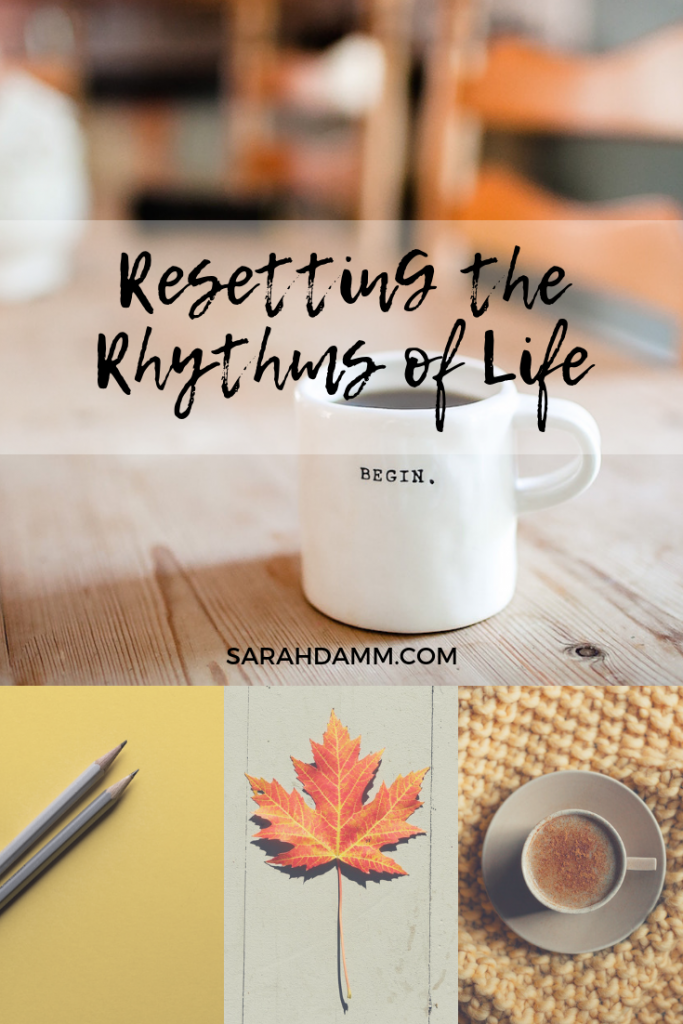 ---
This is part of a 31-day series on resetting the rhythms of life. To read more about this series and see each day's posts, click here. Photo: Unsplash