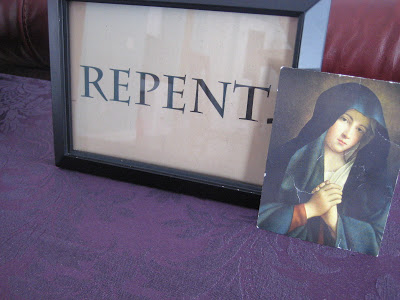 One Family's Lenten Journey
One Family's Lenten Journey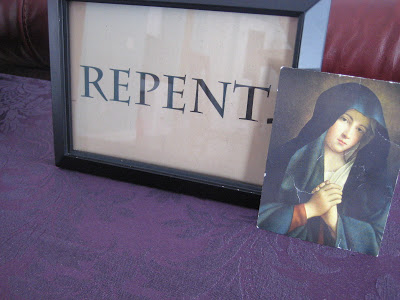 Simple. Focused.
Trying not to take on too much. Yet being challenged by what we are doing.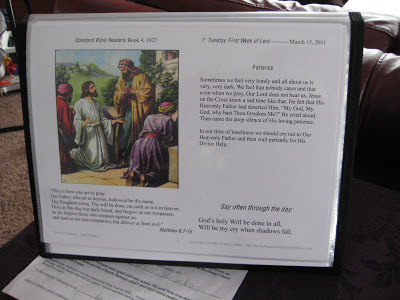 If we pray as a family every night, or even most nights, hopefully the habit will stick … If we can recognize our harsh tone of voice with one another, hopefully this home will become more peaceful by Easter.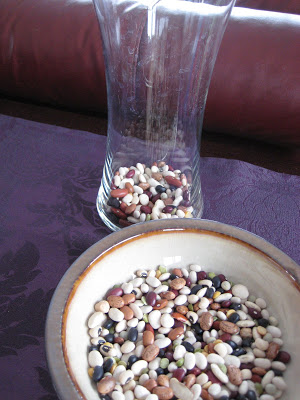 If we can encourage each other in our sacrifices, hopefully they can be united with Christ's own suffering, thus becoming helpful and redemptive.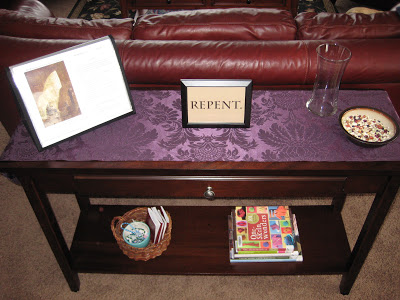 Our family's Lenten journey is just beginning … We continue to strive toward truly growing closer to Jesus along the way.