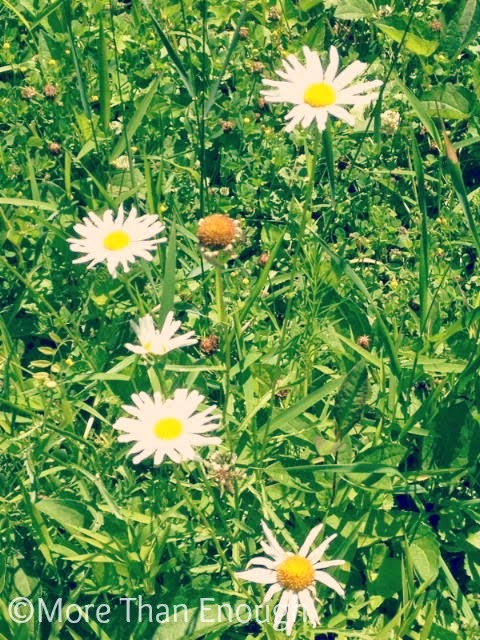 Small Success Thursday :: It All Adds Up
Small Success Thursday :: It All Adds Up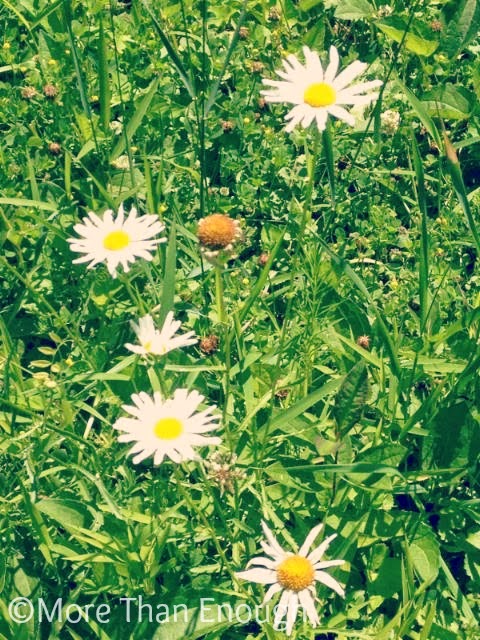 It's Thursday and time to share our small successes of the week with CatholicMom.com!
I believe whole-heartedly in celebrating our small successes, as I've said here before. But sometimes, I admit, I have to rack my brain to come up with successes worthy of a blog post.
What success have I really had this week? Of all the things I did this week, what is really worth mentioning here?
Do questions like that ever enter your mind and heart? Those doubts that make us question the value of what we do, day in and day out?
And then I wonder if I am just not thinking small enough! For I do a bunch of small things all day long; they fill my days and weeks! No, maybe I don't have big accomplishments, as defined by the world. But when I do these little things, they add up! And maybe, just maybe they amount to something great!
Here are my three little successes of the week:
1. I went to the gym four times—Monday, Tuesday, Wednesday and Thursday! Two Zumba classes, one step aerobics class and one Mat Pilates class.
2. I posted my first-ever blog giveaway, which I'm really excited about! And there are a couple mini successes within this small success. One is that I experimented with adding a watermark to my photos, and the other is that I figured out Rafflecopter, which was super easy! (And hey, there is still time to enter the giveaway, if you are interested!)
3. The kids and I maintained a consistent order to our days. We followed a realistic routine of doing a few chores each morning to maintain a fairly clean house. And then we were able to have some close-to-home fun in the afternoons. We checked out a farmer's market, yesterday, and because all of our chores will be done by today, we are planning an outing to the zoo tomorrow!


Your turn: What are your small successes this week? I'd love to celebrate with you! And for more Small Success inspiration, please visit CatholicMom.com!