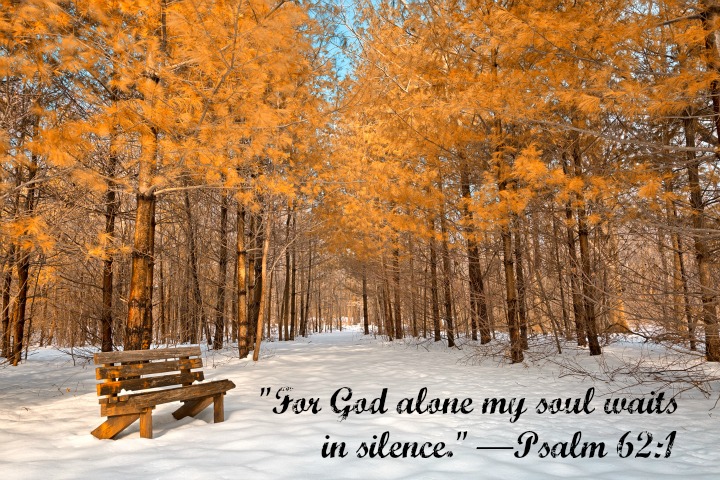 Finding Purpose and Peace While Waiting
Finding Purpose and Peace While Waiting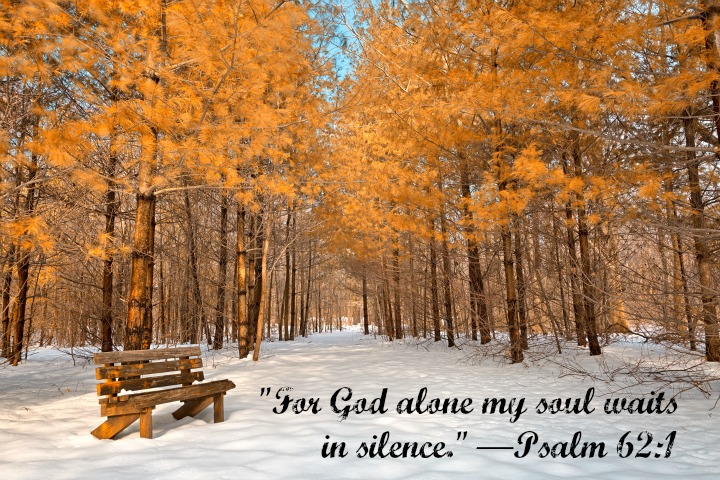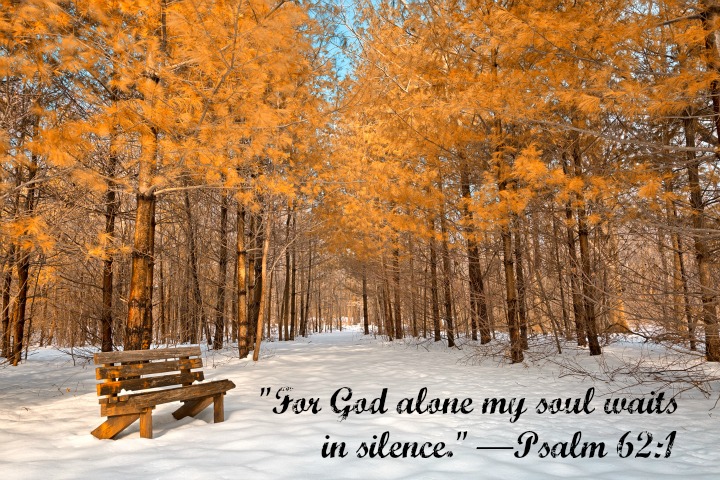 Have you ever felt a little lost? Have you ever wondered what your God-given purpose really is?
A few months ago, that's how I was feeling—lost and wondering about my purpose. Then, an amazing opportunity came my way. It was a dream come true, and I was excited! I was going to have the opportunity to pursue my heart's desire, and I couldn't wait to dive in.
But soon afterward, it became quite obvious that the timing was not right. I felt overwhelmed by the monumental task that was in front of me, and anxiety overcame me. Suddenly, I knew this opportunity was not quite right, and God was clearly asking me to wait.
At first, I was very disappointed. "Wait, Lord? Why? This is my heart's desire!" But in reality, I was struggling in my health. I was worn down and worn thin. And in God's wisdom, He was telling me to wait, because this was not the best time to add one more thing to my plate.
Even though I was disappointed at this realization, through God's invitation to wait, I received a profound amount of grace to say no.
For God alone my soul waits in silence." —Psalm 62:1
I still wondered about my purpose, but my heart began to settle into waiting.
Then, I received my third health diagnosis in one year. On the day of the news, my heart sank. "I just want to feel normal. I just want enough energy to be a good wife, mom and friend," I prayed to the Lord. I felt sorry for myself, because I couldn't keep up with everything on my to-do list. I felt discouraged when I fell behind on my deadlines. I tried so hard to live a "normal" life, but I was running myself ragged.
As I sat in the Eucharistic Adoration Chapel, I asked God for an audible message—a message that would clearly tell me what to do. "What is your purpose for me, Lord?" As I sat in the silence, gazing at Jesus in the Holy Eucharist, a wave of peace rested upon me. I realized that God already gave me a message and a purpose. And that was to wait.
But as for me, I will look to the Lord, I will wait for the God of my salvation; my God will hear me." —Micah 7:7
To read the full story, please click over to CatholicMom.com.