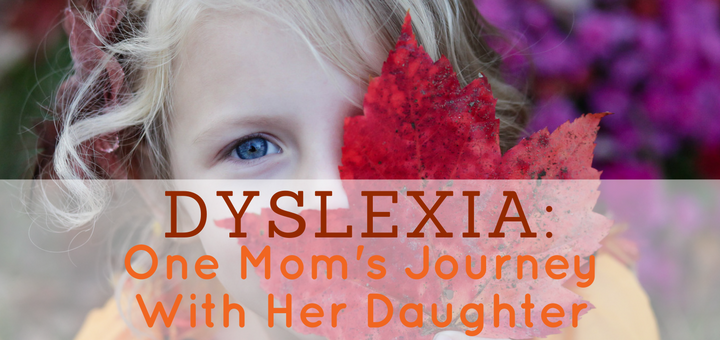 Day 13: #31 Days—Sharing Our Story at CatholicMom.com
Day 13: #31 Days—Sharing Our Story at CatholicMom.com
Today's post was first published on CatholicMom.com.
Looking back on her preschool years, I now recognize the early warning signs, such as difficulty hearing rhyming words, like cat, hat, and mat.
Throughout Kindergarten, I saw her struggling, but I wasn't worried, until I started receiving notes from her teacher that she falling behind. In Kindergarten? Really?
No amount of phonetic worksheets would catch her up, though. Nor would a repeat of Kindergarten.
You see, my daughter has Dyslexia. She is the one child in five that does, the 20 percent. Dyslexia involves difficulty with reading, spelling, writing, and pronunciation. It does not, however, affect intelligence. In fact, many people with Dyslexia are bright and gifted.
To read more, click over to CatholicMom.com.
For a complete list of topics and links, visit the landing page for 31 Days: One Mom's Journey With Dyslexia or click the square image below.