Day 14: #31 Days—Quotable Friday
Day 14: #31 Days—Quotable Friday
This Friday's inspiring quote to give us a bit of encouragement, no matter what we are facing. Maybe you are journeying with a loved one who is living with Dyslexia, like I am. Maybe it's something else.
Take heart! God will give you the grace to endure, to thrive, to soar! Feel free to share this quote on social media or on a Pinterest board.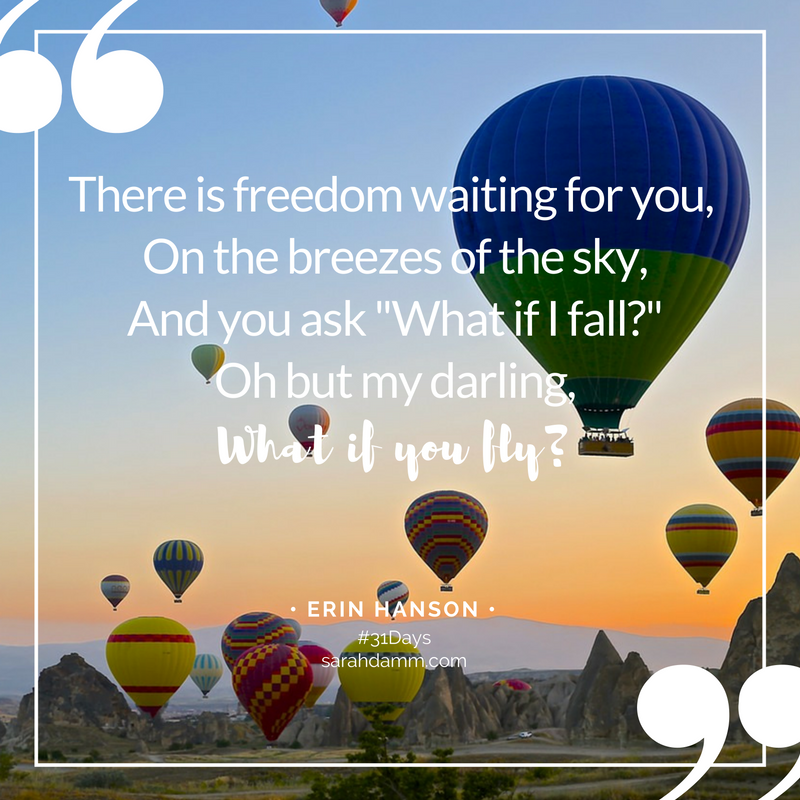 For a complete list of topics and links, visit the landing page for 31 Days: One Mom's Journey With Dyslexia or click the square image below.