Day 28: #31 Days—Quotable Friday
Day 28: #31 Days—Quotable Friday
It is hard to believe it is the last Friday of October! This month has gone by so quickly!
When I was writing my post on Dyslexia being a Family Lesson in Love, I ran across a quote about being compassionate that I thought would be perfect for today's Quotable Friday. It applies beautifully to this topic of Dyslexia awareness, but it also has a much bigger meaning. Our world could use more kindness, patience, and gentleness in it these days, that's for sure!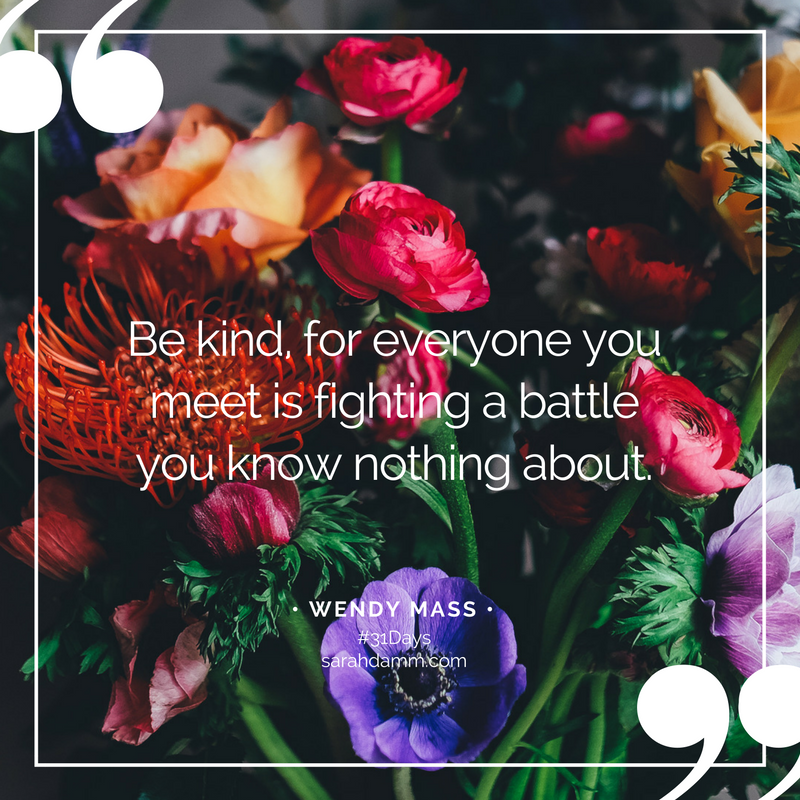 For a complete list of topics and links, visit the landing page for 31 Days: One Mom's Journey With Dyslexia or click the square image below.