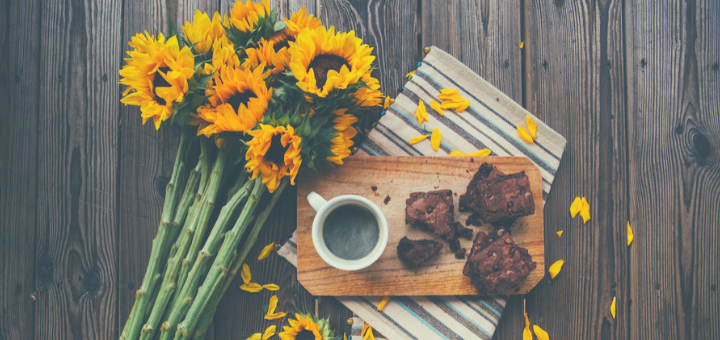 Family: Loving & Serving the Lord Together
Family: Loving & Serving the Lord Together
Welcome to Day 27 of Resetting the Rhythms of Life! This week, we have been focusing on refreshing our homes … When life is overwhelming and we are weary, we fall behind with the task of making our houses into homes. We can get discouraged. But through prayer, reflection, and patience, we can find peace in the midst of it. Our circumstances don't have to be perfect for our homes to be beautiful.
Today, we will recall one of the most important parts of home: those who dwell with us and how we dwell in unity.
---
Scripture Reading
Take a few moments to quiet your heart. Breathe in and out.
Read today's Scripture verse.
"As for me and my household, we will serve the Lord." —Joshua 24:15
After reading the verse once, read it one or two more times.
What stands out to you? A word, feeling, thought …
Journal Prompt
What tangible ways is God's presence apparent in your home?
How do you invite Him into your everyday life? Into your work? Into your recreation?
How do you pray as a family? How do you serve Him together?
Today, consider these questions … Ponder them in your heart. Thank God for the all the ways you and your family dwell in unity. Invite the Lord to show you ways you can grow in loving and serving Him as a family.
Closing Prayer
Dear God, I love you! And I desire to serve You. The main way I love and serve You is by loving and serving my family. I am trying to lead my loved ones by example. Sometimes, I fall short, and I seek Your forgiveness. Sometimes, life gets so overwhelming, and I grow anxious and weary. I forget to offer all that I am, all that I do, and all that I have to You. Lord, I pray to always desire to love You more. Amen.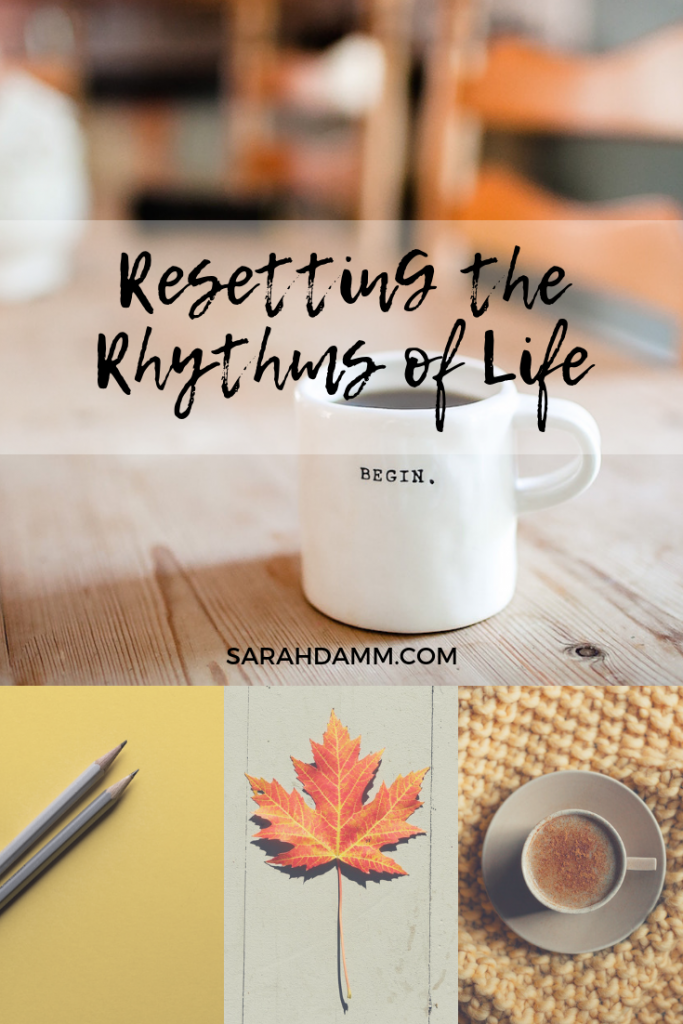 ---
This is part of a 31-day series on resetting the rhythms of life. To read more about this series and see each day's posts, click here. Photo: Unsplash