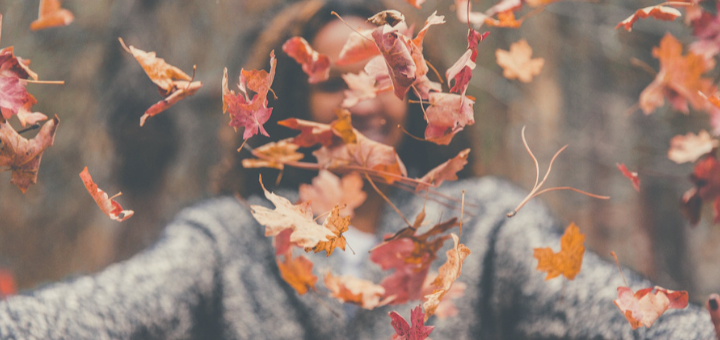 Be Confident: God is Doing Good Work in You
Be Confident: God is Doing Good Work in You
Happy Sunday! Today is Day 28 of Resetting the Rhythms of Life, and I am just so thankful that we have been on this journey together. It's not easy to establish (or reestablish) good habits, but the time we have spent in prayer and contemplation this month has been so essential to our overall wellbeing. For we have chosen to renew, reclaim, refocus, and refresh the things that are most important to us: prayer, family, wellness, and home. We have decided to listen to our weary bodies and souls and seek rest and refuge in Christ. And we have rejected the need to strive for perfection and accepted that the Lord is with us in the present moment … even if that moment is a bit messy.
Since today is the Sabbath Day, let's simply rest and rejoice in all that we've done over the past 28 days. He is delighted that you are taking this time for yourself. And He will bless and multiply your effort, as He continues to do good work in and through you.
---
Scripture Reading
Take a few moments to quiet your heart. Breathe in and out.
Read today's Scripture verse.
"I am confident of this, that the one who began a good work among you will bring it to completion by the day of Jesus Christ." —Philippians 1:6
After reading the verse once, read it one or two more times.
What stands out to you? A word, feeling, thought …
Journal Prompt
What good work is God doing in you right here, right now? What good work has He been doing over the last four weeks, as you have been working on resetting the rhythms of your life?
Consider the progress you have made in renewing your prayer life, reclaiming time with loved ones, refocusing your attention on good habits, and refreshing your idea of home.
Is there one area where you have come far? Pay attention to this. Invite the Lord in. How and why is He working specifically in this area of your life?
Spend time in praise and thanksgiving for the journey you have been on … how God has been walking with you, waiting with you, inviting you to rest in Him.
Closing Prayer
Dear Lord, thank You for all that You are … loving, gentle, patient, comforting, mighty, awesome. Thank You for being so present to me during this time, as I reset the rhythms of my life. You are my strength! You are my refuge! Please continue to bless my efforts and always steer me in the direction that You desire me to go. Amen.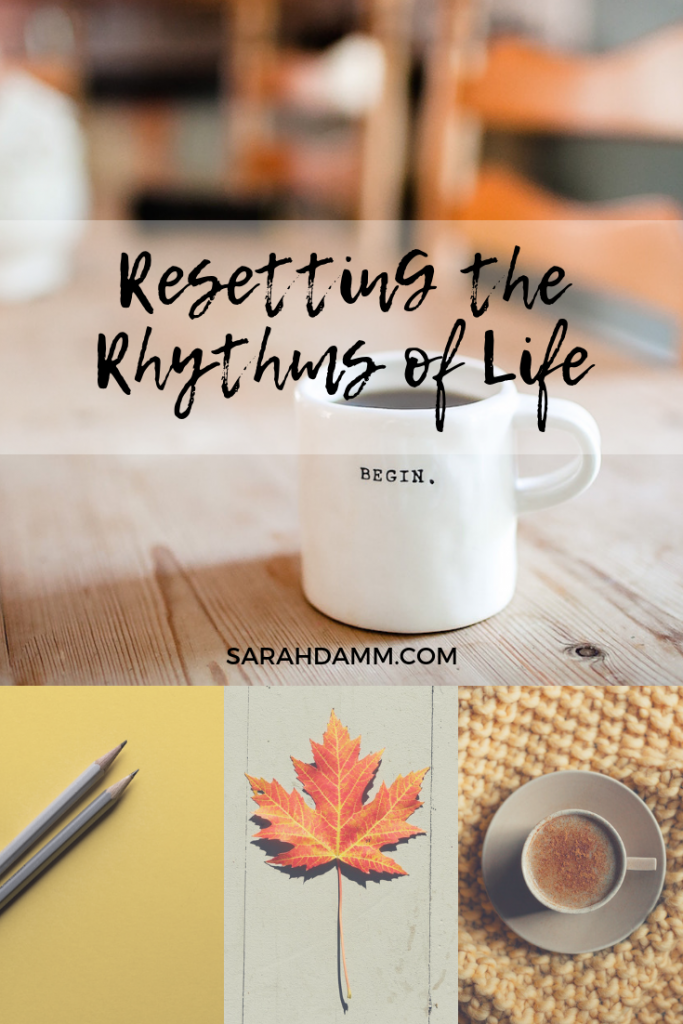 ---
This is part of a 31-day series on resetting the rhythms of life. To read more about this series and see each day's posts, click here. Photo: Unsplash