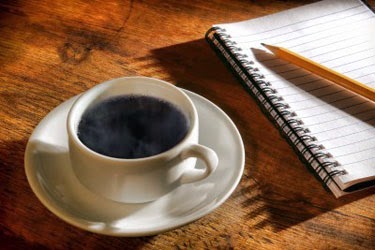 Plan Now for a Peaceful Advent
Plan Now for a Peaceful Advent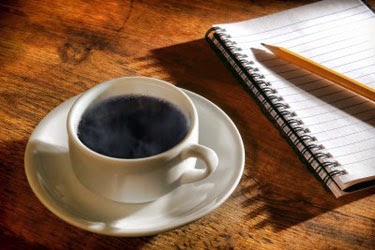 Without overlooking the importance of Thanksgiving, I also have
come to realize that when I take some time in November to plan ahead for the
Advent and Christmas seasons, my Advent is much more prayerful focused on
preparing my heart (and helping my children prepare theirs) for the celebration
of Christ's coming on Christmas Day.
Because whether we like it or not, the month of December is crazy-busy
with parities, school programs, extra shopping, additional baking, and a myriad
of other "to-dos" that pile on top of our regular routines. That is why it can
be very beneficial to seize the quieter month of November to prepare for the
season of Advent, the season of spiritual preparation and anticipation of Christmas.
Over at
CatholicMom.com
, I have put together a list of six simple preparations you can make now to ensure
that entering into Advent is much more enjoyable and peaceful for you and your
family. The list is filled with ideas, resources and links just for you! Please click on over! And while you're there, please join in the conversation!
What are you doing NOW to prepare for the Advent and Christmas seasons?